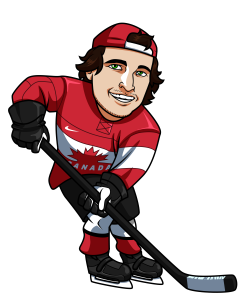 Whenever you go perfect on a busy night in the NHL it's always a fun night.  Last night the Wild, Maple Leafs and Habs all came through for me to make it a big winning night.  The Wild turned the script from the night before and scored 3 unanswered third period goals to shock the Bruins, while the Maple Leafs easily handled the Sabres as expected winning by 4 goals.  The tough game was the final one with Montreal in Calgary, but Carey Price stood tall throughout the game and ended up winning it for us in the shootout!
Looks like we're back on track.
NHL Season Record: 24-21 for +8.48 units.
There are only two games in the NHL this evening, but I do have one play for you guys.
Nashville Predators @ Edmonton Oilers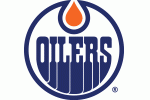 Is anyone starting to drink the Edmonton Oilers kool aid?  They've now won 4 in a row after a horrible 0-4-1 start and look to be a team that actually might compete for a playoff spot this season.  What is maybe most surprising is how they've kept the puck out of their net over the past 5 games.  In their first 4 games to start the season the Oilers allowed 22 goals against (5.5 average) and in the last 5 games they've only allowed 9 (1.8 average).  Keeping this defensive play going will be key moving forward.
Scrivens has featured in each of these games and I don't see any reason to take him out of goal at this point in time.  With Scrivens on fire the Oilers definitely have a good chance to increase this winning streak to five tonight.
The Preds though have been very good this season.  They just suffered their first regulation time loss to Pittsburgh on Saturday and boast a 5-1-2 record on the season.  All of that said though I'm going with the Oilers tonight with their confidence high in front of their home crowd.
Play: Oilers 2.05 @ 5Dimes.eu
Tagged With : Edmonton Oilers • Nashville Predators