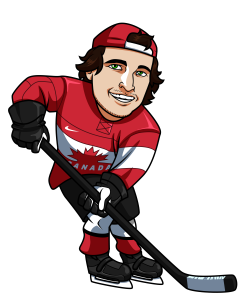 It was a quiet night last night for me, but I did come up with a win in my one play.  The Stars dominated the Devils, but found themselves in a shootout after an obvious hand pass on the goal line by Elias to Damien Brunner was counted as a goal.  But the Devils tough luck in the shootout continued as Spezza and Benn made no mistake to give me the W.
Tonight it's Saturday and that means plenty to choose from when it comes to betting on the NHL.
NHL Season Record: 19-18 for +3.08 units.
Buffalo Sabres @ San Jose Sharks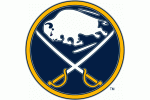 I don't believe in the Sabres at all, but I'm fading the Sharks right now based on their actual play versus how the public perceives them.  The Sabres are still an NHL team and at these odds it's hard not to take them.
Play: Sabres 4.35 @ SportsInteraction.com
New Jersey Devils @ Ottawa Senators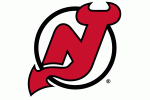 The Sens were on a good 4 game winning streak, but after their postponed game on Thursday they've now not played in a full week.  Any momentum is probably gone and the team could be rusty.  They're big favourites tonight against the Devils team that went into a shootout last night, but I think the odds are pretty good on a bounce back game for the Devils here.
Play: Devils 2.35 @ SportsInteraction.com
Detroit Red Wings @ Philadelphia Flyers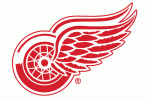 The Red Wings keep finding ways to win this year in games they maybe shouldn't.  They beat the Penguins a couple nights ago and continue their tour of Pennsylvania with a Flyers visit tonight.  The Flyers have only won 2 of 7 games so far this year and I think the Red Wings as a dog in this one is a great bet, especially with Zetterberg playing like a man on a mission.
Play: Red Wings 2.06 @ 5Dimes.eu
Chicago Blackhawks @ St. Louis Blues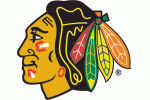 I keep thinking the Blues are about to turn it around, but it hasn't happened yet.  And now the Blackhawks, who I feel are the best team in the league, are in town.  With the Blues having only won 2 of their first 6, and struggling to score goals (13 in 6 games) I have to the take the slight underdog Blackhawks here.
Play: Blackhawks 2.06 @ 5Dimes.eu
Tagged With : Buffalo Sabres • Chicago Blackhawks • Detroit Red Wings • New Jersey Devils • Ottawa Senators • Philadelphia Flyers • San Jose Sharks • St. Louis Blues