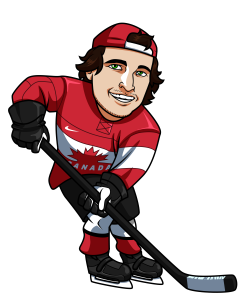 Last night looked like it was off to a great start.  The Penguins were up by two goals heading into the third and the Blues were all tied up when I left for my own hockey game.  But when I checked the scores after the game I saw that the Red Wings had scored 3 unanswered goals to beat the Pens in overtime and the Canucks had also scored 3 unanswered in the third to put a shellacking on the Blues.  The Blue Jackets pulling out a back and fourth battle (with 4 lead changes) with the Sharks was all that saved my night from being a disaster.
NHL Season Record: 18-18 for +1.98 units.
Four games in the NHL tonight and I have one play for the evening.
Dallas Stars @ New Jersey Devils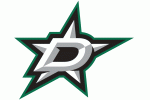 The Devils started the season great winning three games on the road to legitimize themselves as a threat in the East this season.  But since then they've lost 3 straight games and have given up 14 goals over this span.  It will be very difficult for them to shut the door against this Stars team that is going to be one of the most offensive teams in the league this year.  The Stars have scored 18 goals in their last 4 games and with Seguin, Benn and Spezza all flying high they show no signs of slowing down.
This is the Stars first game of a quick two game trip to New Jersey and Long Island and I expect them to have success kicking it off.  Look for Benn and Seguin to once again be the difference maker in this game as Cory Schneider tries to get back to his winning ways.  Playing every game may be more difficult than the new undisputed starter in New Jersey may have realized.
Play: Stars 2.10 @ SportsInteraction.com
Tagged With : Dallas Stars • New Jersey Devils • NHL Betting