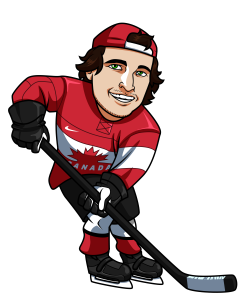 I haven't added an NHL picks post in a while and since there's a ton of games today and I actually took 3 Canadian teams to win.
Boston Bruins @ Ottawa Senators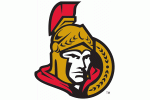 The Sens lost to the Panthers on Thursday, but they controlled the play for most of the game, and looked very good buzzing around the Panthers net.  Florida is now on an 11 game winning streak, so it could be argued that they're the best team in the league right now and the Sens performed very well against them.  The top line has finally cut ties with Zach Smith and now features Bobby Ryan, Kyle Turris and Mark Stone.  Watching these guys play, they already look like they could be the best line in the league.  It's only a matter of time before they fill the net with pucks and I think today is the perfect time for that to happen.  I'm all over the Sens tonight.
Play: Senators 1.95 @ Bet365.com
Pittsburgh Penguins @ Montreal Canadiens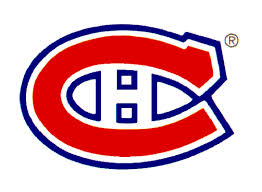 With Brendan Gallagher back in the lineup, the Canadiens have looked like a good team once again.  It's surprising how big a difference a player, who isn't even really considered a star, can make to a team, but the energy that Gallagher brings is contagious throughout the lineup.  The Habs are favourites in this one, but I think they will get it done and the top line of Gallagher, Pacioretty and Plekanec will play a big role.
Play: Canadiens 1.87 @ SportsInteraction.com
Tampa Bay Lightning @ Vancouver Canucks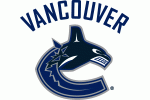 The Lightning are playing their second game in two nights and they needed to pull out everything they had to come back from 2 goals down to beat the Oilers in Edmonton last night.  I think the back to back games will play a role in hindering the ability of the Lightning tonight and without Bishop in net they are a different team.  The Canucks haven't really been at their best lately, but I think they find a way to win tonight.
Play: Canucks 1.95 @ SportsInteraction.com
Tagged With : NHL Betting • NHL Picks