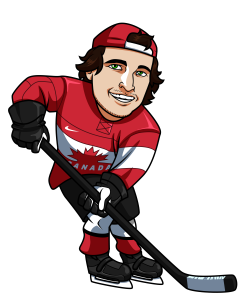 The Blackhawks were just too much for the Blue last night.  Chicago has been the team I have picked to win the Stanley Cup basically for the past half a decade and although this year is no different I really like that Blues team as well.
Tonight is Alfredsson's big return to Ottawa and his retirement announcement in my home town.  That will get a ton of press tonight, but there are also several other games to choose from for picks this evening.
New York Islanders @ Ottawa Senators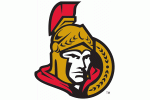 The Sens looked really good against the Islanders at the end of the game on Tuesday and if they can play like that for closer to 60 minutes I really like them in this game.  I think Karlsson will be bringing a big game tonight in front of his good friend and mentor Daniel Alfredsson and the atmosphere at the Canadian Tire Centre is just going to be crazy.  I like the Sens to use that energy and find a way to split this home and home with the Islanders after losing in Long Island in overtime on Tuesday.
Play: Senators 2.08 @ 5Dimes.eu
Buffalo Sabres @ Tampa Bay Lightning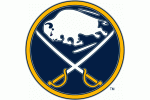 The Sabres had equally bad odds when they went back to Montreal for the second of their home and home last week.  As we know, the Sabres pulled that game out and at these ridiculous odds you have to bet on them doing the same thing to Tampa Bay.  The Sabres have now won 6 of their last 7, and have only given up 10 goals in that span.  It's obvious that this Buffalo team has bought in to how they have to play to be successful in this league and I don't think they're going to be an easy game for anyone from here on out.
And yet they're still getting some of the longest odds I've seen this season.
Play: Sabres 3.80 @ SportsInteraction.com
I'm sticking with just these two plays tonight.  A couple of underdogs, one playing for their old captain and the Senators fans in attendance and the other playing to keep their streak alive and prove this wasn't a fluke streak.
Tagged With : Buffalo Sabres • New York Islanders • Ottawa Senators • Tampa Bay Lightning