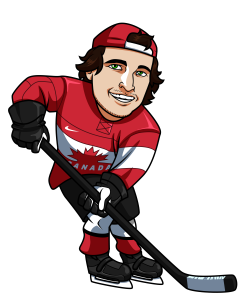 Last night I took the Avalanche and the Kings.  The Avs were able to hold on for a victory over the Predators, which guaranteed us a profitable night.  Then the Kings, who needed a win to stay in the playoff hunt, really dropped the ball against the lowly Oilers.   That loss really puts the Kings against the 8-ball to make the playoffs and allows all the other teams in the league to breathe a sigh of relief.
NHL Free Picks Record: 93-110-1 for +1.15 units.
There's only three games in the NHL tonight and I've already sent out my top play to the paid subscribers.  I do have one other strong play though….
Toronto Maple Leafs @ Columbus Blue Jackets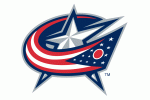 The Blue Jackets had their 9 game winning streak snapped on Monday night, but it was in overtime against the New York Rangers who are the best team in the league.  You could see how much the Blue Jackets wanted the win even though they are already eliminated from the playoffs.  Bobrovsky gets the start in net again tonight for Columbus, which makes them a favourite against most teams in the league in my books.
The Leafs are coming off a win against the Sens, but I don't expect them to bring the same kind of emotion against the Blue Jackets tonight.  Reimer is in net for the Leafs and I just don't think he has the same ability as Bernier, which makes this win even easier for the Blue Jackets.
I'm actually expecting a blow out, but I'll stick to betting the money line.
Play: Blue Jackets 1.54 @ PinnacleSports.com
Tagged With : Columbus Blue Jackets • Toronto Maple Leafs