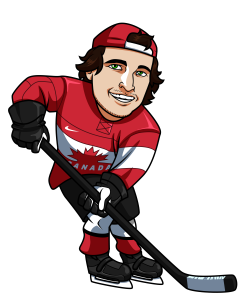 Yesterday, the Blue Jackets won to give us a 1-0 night thanks to that lone play.  In my paid picks I had the Senators and Panthers, which also resulted in a small profit.  Today I didn't have a great feel on any of the games so I didn't send out any paid picks, but I have a free play lean for you guys.
NHL Free Picks Record: 91-108-1 for +0.91 units.
Edmonton Oilers @ Anaheim Ducks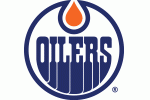 As I said earlier, this is a lean, but I do see some value in the Oilers tonight.  Edmonton has been playing good hockey lately.  They've won 3 in a row and they're playing strong defensive hockey having given up only 4 goals in this span.  The Ducks are a tough matchup for the Oilers, with the Ducks also on a 3 game winning streak and having a 3-0 stranglehold on the season series between the clubs.
That said the Ducks are playing their first home game in almost two weeks after being on a 5 game road trip.  These types of games can often result in a let down on the ice.  The last time the Ducks came back from a 5 game road trip they lost their next two home games to Washington and Tampa Bay before starting to win again when they went on the road.
The Ducks are massive favourites, so I see some value in the Oilers tonight.
Play: Oilers 3.70 @ SportsInteraction.com
Tagged With : Anaheim Ducks • Edmonton Oilers