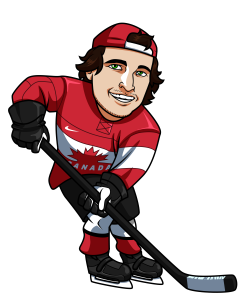 Once again I went 1 for 3 last night, which isn't how you make money betting on the NHL.  The Islanders and Jets couldn't pull out their games for me, but luckily the Wild got the best of the Stars, which saved it from being an awful night.
NHL Season Record: 43-52 for -0.61 units.
Philadelphia Flyers @ New York Rangers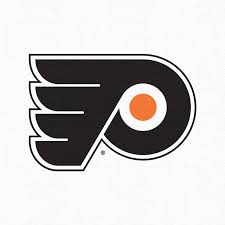 The Rangers beat the Flyers in a noon game yesterday in Philly and I think the Flyers will be out for revenge today in New York.  Look for Giroux and Voracek to lead the Flyers to a win in this one.  Lundqvist is between the pipes in this one, which is why the Rangers are such big favourites, but in back to back divisional games I generally like to take the underdog.
Play: Flyers 2.65 @ 5Dimes.eu
New Jersey Devils @ New York Islanders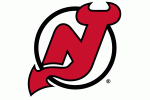 The Islanders were put in their place last night against the Caps and tonight it doesn't get much easier against a Devils team that is upset about last nights shootout loss to the Wings.  The Islanders are coming home from Washington, while the Devils are just heading to Long Island after yesterdays home game.  I like the Devils as big dogs in this one as well.
Play: Devils 2.65 @ 5Dimes.eu
Pittsburgh Penguins @ Carolina Hurricanes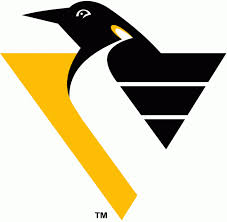 I just can't see the Penguins losing to the Canes two nights in a row.  This is a bit of a stranger back to back game between two teams because the distance is significant, but the Penguins should be ready to go because they won't be happy about losing to one of the weaker teams in the East last night.  Crosby, Malkin and co will show up in this one.
Play: Penguins -1.5 2.65 @ PinnacleSports.com
Buffalo Sabres @ Montreal Canadiens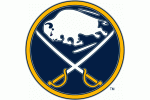 In another of several home and home games that are happening tonight I'm going to take the Sabres as massive dogs in this one.  Buffalo held their own last night against Montreal and I'm expecting more of the same tonight.  Surprisingly enough Buffalo has actually won 4 of their last 5 games and they've only given up 7 goals in this span, and when a team is playing well defensively anything can happen.  For that reason at these odds you have to go with the Sabres.
Play: Sabres 3.70 @ 5Dimes.eu
Anaheim Ducks @ San Jose Sharks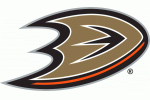 I'm fading the Sharks a lot this season and this looks like another great opportunity to bet on a solid team that shouldn't be an underdog heading to San Jose this year.
The Sharks have now lost 4 straight games to poor opposition (Sabres, Panthers, Coyotes, Flames), with the last 3 coming at home.  This team just isn't getting it done this year.
The Ducks on the other hand are still one of the best teams in the West and with Perry back from his illness they become that much more of a threat.  I'm shocked they're this big of underdogs in this game.
Play: Ducks 2.35 @ 5Dimes.eu
Tagged With : Anaheim Ducks • Buffalo Sabres • Carolina Hurricanes • Montreal Canadiens • New Jersey Devils • New York Islanders • New York Rangers • Philadelphia Flyers • Pittsburgh Penguins • San Jose Sharks