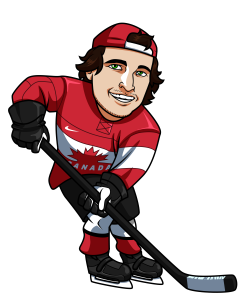 The Sens did not look good last night and although they almost came back to tie the game, that turned out to not be a great pick with the Red Wings dominating for a good chunk of the game.  The Wild did their part for me though, so I finished last night 1-1.
NHL Season Record: 40-47 for +0.79 units.
It's not that busy of a night for a Tuesday and I've only made 2 plays this evening.
LA Kings @ Nashville Predators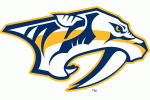 The Kings are have been amazing at home this season, while being equally terrible on the road.  The Kings now have a record of 1-4-3 on the road this season (just 1 win in 8 games), while the Predators are 7-1-1 at the Bridgestone Arena.  Add in the fact that the Predators are playing some great hockey of late and you have to think that the Preds are the good pick for this game tonight.
Play: Predators 1.83 @ SportsInteraction.com
Edmonton Oilers @ Dallas Stars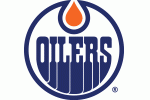 I'm going to keep with my plan to fade the Stars when they're big favourites like they are tonight.  The Stars have won 2 in a row now, but they're home record is just 3-5-4 and they're still allowing a lot of goals against.  The Oilers are coming off their big 7-1 loss to the Blackhawks to finish off their home stand, and after losing all 5 of their games at home you can bet they are eager to get on the road and put it behind them.  I'm expecting a bit of a bounce back game from the Oilers tonight and with their offense struggling, the Stars are the perfect opponents for them.
Play: Oilers 2.70 @ SportsInteraction.com
SportsInteraction.com has the best odds for both of my plays tonight.  Sports Interaction really is a great sportsbook to have if you bet on hockey because their odds are often very different than other sportsbooks, which allows them to sometimes offer better odds than even 5Dimes or Pinnacle.
Add in the 100% up to $125 sign up bonus you get by signing up through us and you have a really great offer on the table to add a strong, reputable sportsbook that you will actually use to your portfolio.  Check out our full Sports Interaction review right here.
Tagged With : Dallas Stars • Edmonton Oilers • Los Angeles Kings • Nashville Predators