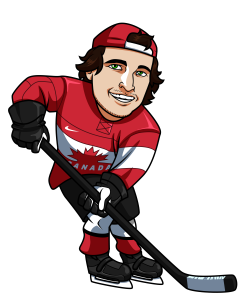 The Toronto Maple Leafs didn't magically get better in their first game after firing their coach and my puck line bet on the Capitals to beat them paid off with the Caps winning 6-2.  That big win resulted in a +2.50 unit night for me after the odds on that bet were 3.50.  A pretty solid night for a single pick.
NHL Season Record: 57-71 for -1.60 units.
I'm going to stick to my very confident plays alone here as I try to build on my recent hot streak.  So just one play tonight.
New Jersey Devils @ Boston Bruins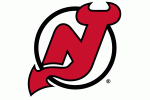 The Bruins pulled out a big win over the Penguins last night, but it did make for an interesting game with the Pens coming back before the Bruins finished them in overtime.  Boston still hasn't looked that great yet this season and that win over the Pens actually broke a 3 game losing skid for the team.  The Bruins are an older team and they have not performed well in back to back night scenarios this season with a record of 0-5.  True, these games have been against solid opposition (Red Wings, Canadiens x3 & Kings) but it is still a telling stat.
The Devils are currently ridding a 2 game winning streak in which they've finally found some offense, scoring 9 goals over those games.
When you factor in the second game in two nights for the Bruins and the current form of both teams the smart money is definitely on the Devils as pretty big dogs tonight.
Play: Devils 2.60 @ 5Dimes.eu
Tagged With : Boston Bruins • New Jersey Devils