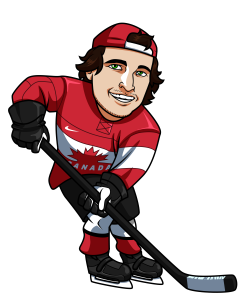 I was perfect with my NHL picks last night!  Alright, I only made one play, but it was a big underdog play on the Panthers in Detroit.  With odds of 2.90 that win basically puts me back even for the season and now I can really start fresh tonight.
There are 4 games in the NHL tonight, but I'm going with last nights strategy and just taking my top pick.
NHL Season Record: 45-57 for -0.05 units.
St. Louis Blues @ Chicago Blackhawks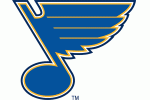 Antti Raanta gets the nod in net tonight for the Blackhawks.  He's a good goalie, but he isn't quite on the same level as Corey Crawford and I think this basically evens the playing field for tonight's game.  The Blackhawks are 1-2-0 with Raanta between the pipes.
In the Blues net is Jake Allen.  He's 8-2-1 on the season and I actually think he's the better option for the Blues when compared with Brian Elliott.
Both teams are playing very well of late.  The Blackhawks have won 3 games in a row and 8 of their last 10, while the Blues have won 2 straight and 4 of their last 5, with the only loss coming in a shootout to the Senators.  The Blackhawks are back home after a 6 game road trip and I've noticed that a lot of teams will falter when returning home after a long and successful road trip.
Play: Blues 2.37 @ 5Dimes.eu
Edmonton Oilers @ Winnipeg Jets
The Jets are big favourites in this game and I've decided not to make a play on this one even though the Oilers have lost 10 straight and aren't really showing any signs of turning things around.  That said I don't really believe in the Jets and taking them as such big favourites isn't something I want to do.
Tagged With : Chicago Blackhawks • St. Louis Blues