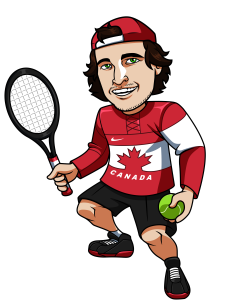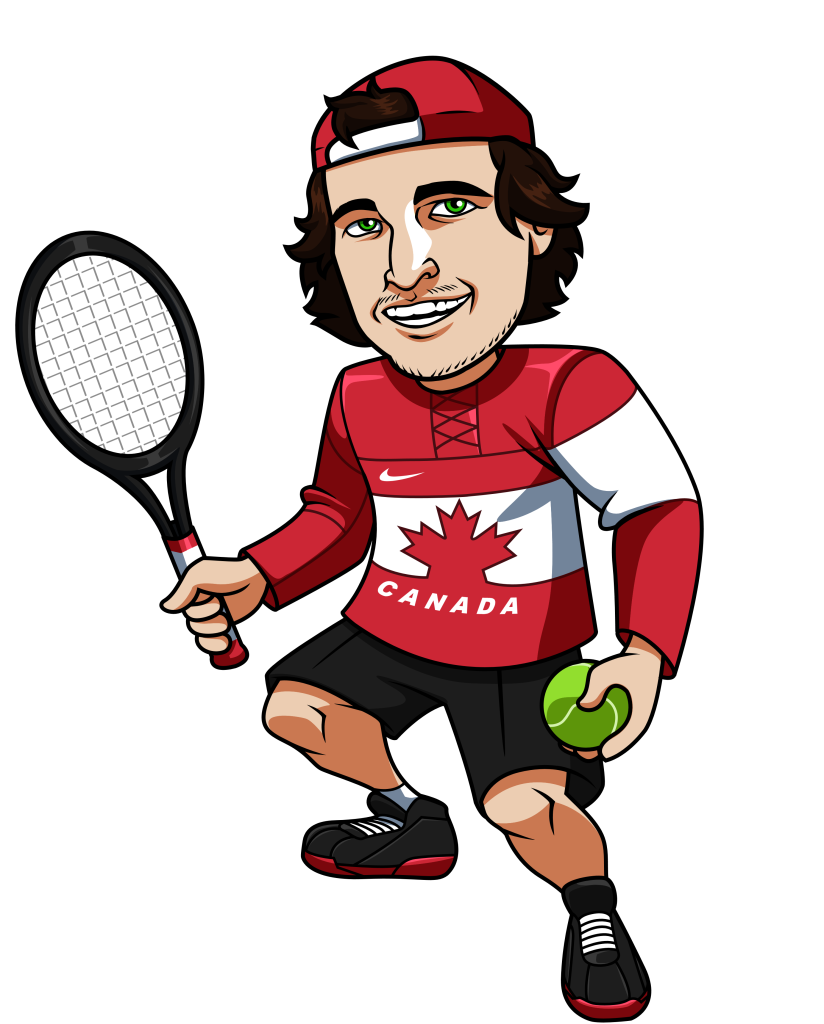 Milos Raonic didn't play his best of matches, but this very well could have been because the quality of opponent in Roger Federer was superior to any he had faced so far in the tournament.  Raonic fell to Federer in three sets and was broken 3 times, which is very impressive against the Canadians amazing serve.  Federer will now face a very familiar opponent in Novak Djokovic for the finals, with Federer looking to add to his record 7 Wimbledon titles.
Djokovic has had a more difficult time getting to the finals than Federer.  He didn't play his best tennis today against Dimitrov and it took two tie break wins in the 3rd and 4th sets to book Djokovic's place in the finals.  He was also involved in a 5 setter in the quarterfinals with Cilic after finding himself down 2 sets to 1 after 3.  That said I expect Djokovic to be fully fit for this tilt with Federer.
Federer vs Djokovic Wimbledon Odds
These were the two men I had picked to make the finals.  I actually took futures bets on just these two men to win the tournament so I'm already in the black.  But let's look at the odds for each player now with only the other man in his way.
Roger Federer 2.50
Novak Djokovic 1.59
Djokovic is the favourites, but not a big one against the king of grass.
My Pick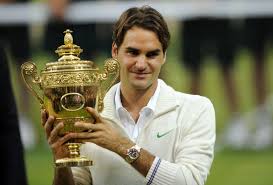 At the beginning of the tournament my bets on each of these men had Federer with odds of 7.00 and Djokovic with odds of 2.75.  The odds have obviously shortened with each player having navigated their way through a tough draw to make the finals.
In this match I'm going to take Federer at 2.50.  I think he has the ability to beat Djokovic, especially on grass.  I still think Djokovic is the better and more consistent player, but for whatever reason Federer is able to compete with Djokovic, which he's not able to do against Nadal.
These two have already met 3 times this year and Federer has actually won 2 of these meetings.  In 2013 Djokovic won their two meetings, while in 2012 the pair met 5 times and Djokovic won 3 of those matches.  Federer is playing much better tennis than in 2012 and he did beat Djokovic in their only grass court match ever, which was in 2012 at Wimbledon in the semi-finals with Federer going on to win the title.
I truly think this match could go either way, but I can't give any edge to Djokovic, which the oddsmakers are.  My thoughts before the tournament were that if Federer can avoid Nadal who he was set to meet in the semi-finals he has a great chance to win the tournament.  These are still my thoughts so I'll be taking Federer on Sunday.
My Play: Roger Federer 2.50 @ Bet365.com.
Tagged With : Novak Djokovic • Roger Federer • Wimbledon betting