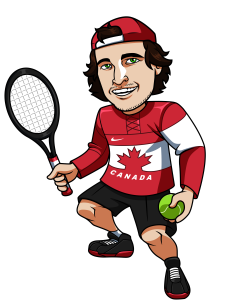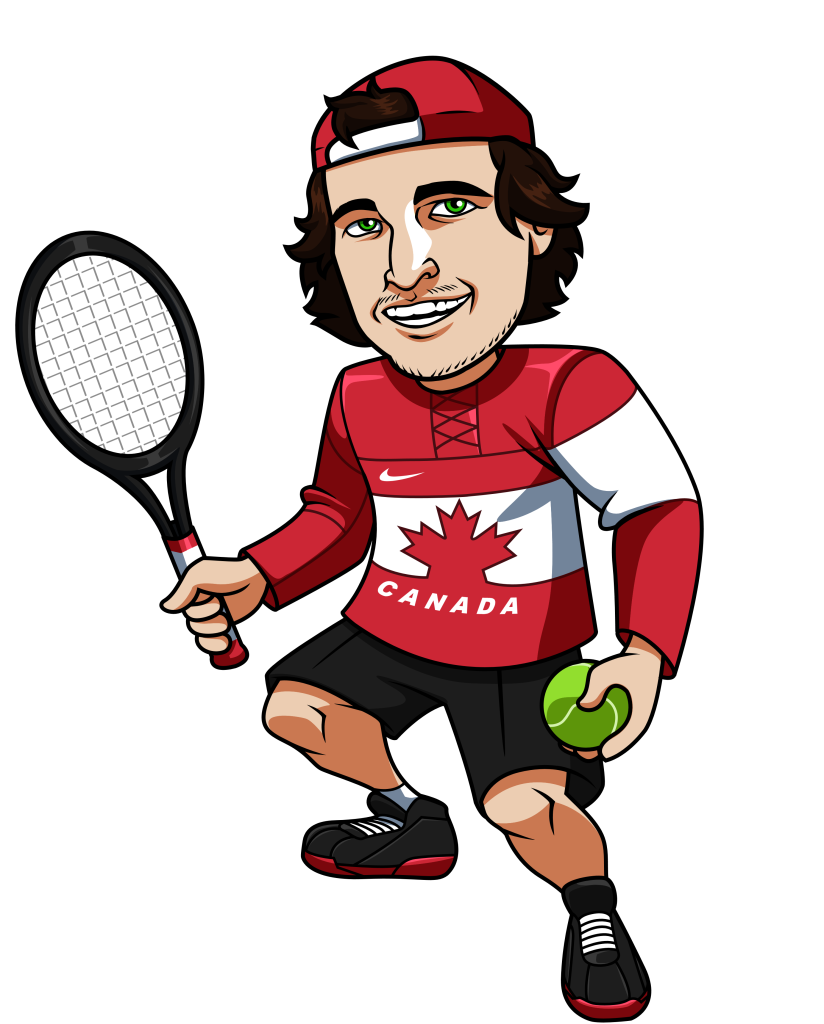 Canadian Eugenie Bouchard defeated Simona Halep today in impressive fashion to book her spot in the Women's Wimbledon Singles Finals on Saturday.  Bouchard is playing some of the best tennis of her life and finally got over that Grand Slam semi-final hump after losing in the semi's at both the Australian Open and Roland Garros this year.  If she can pull off the win at Wimbledon it's safe to say that Bouchard has had the most successful season on the WTA Tour so far this year!
As a huge fan who has followed Canadian tennis for the past 20 years I have to say that I never thought I'd see a Canadian tennis player in a Grand Slam Final in my lifetime.  Congratulations Genie and there is more to come!
Petra Kvitova will be no walkover though.  She won the tournament in 2011 and has ripped through her competition so far at this years Wimbledon.
Bouchard vs Kvitova Odds
Here are the odds for which lady will win the coveted tournament from the best sportsbooks online for Canadian bettors:
Eugenie Bouchard 2.20
Petra Kvitova 1.84
There is actually a small hedging opportunity on this match at the time of me writing this because the odds are very different between sportsbooks.  This is another reason why you should open accounts at multiple sites in order to ensure that you get the best odds available online.
My Pick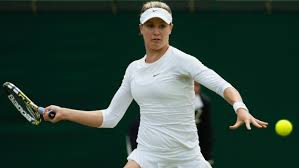 I watched Bouchard's match against Simona Halep today and she looks nearly unstoppable.  Bouchard hits most of her ground strokes to finish rallies and I was very impressed with her composure down the stretch as well.  Bouchard ended up winning the second set 6-2 after a hard fought tie break win in the first set gave her the lead.  Bouchard has now beaten several seeded players on route to this finals.  These players include Halep #3, Kerber #9, Cornet #25 and Petkovic #20.  Even with facing all of these top players Bouchard has not dropped a set and has now won 12 straight sets through these 6 matches!
Kvitova, who is the #6 seed at the tournament will be her biggest test yet.  She is also playing amazing tennis and has only dropped one set through the tournament, which was her opening set with Venus Williams in the third round.  Kvitova actually hasn't played nearly as difficult of opponents as Bouchard though.  She has only played 2 seeded players: #30 Venus Williams and #23 Lucie Safarova in the semi-finals.  Bouchard is going to be on another level from these players because she is actually much better than her #13 seeding at only 20 years of age as well.
I really like Bouchard to win this match.  She is playing amazing tennis and is ready to take this next step as a Grand Slam winner.  She has said herself that she is very comfortable at Wimbledon and she actually won the Junior singles title here two years ago so she knows what it takes to win a Wimbledon event, just like her opponent.  I'm actually somewhat surprised that Bouchard is the underdog in this match.
My Play: Eugenie Bouchard 2.20

Tagged With : Eugenie Bouchard • Petra Kvitova • Wimbledon betting