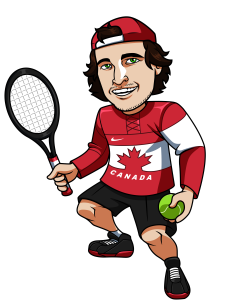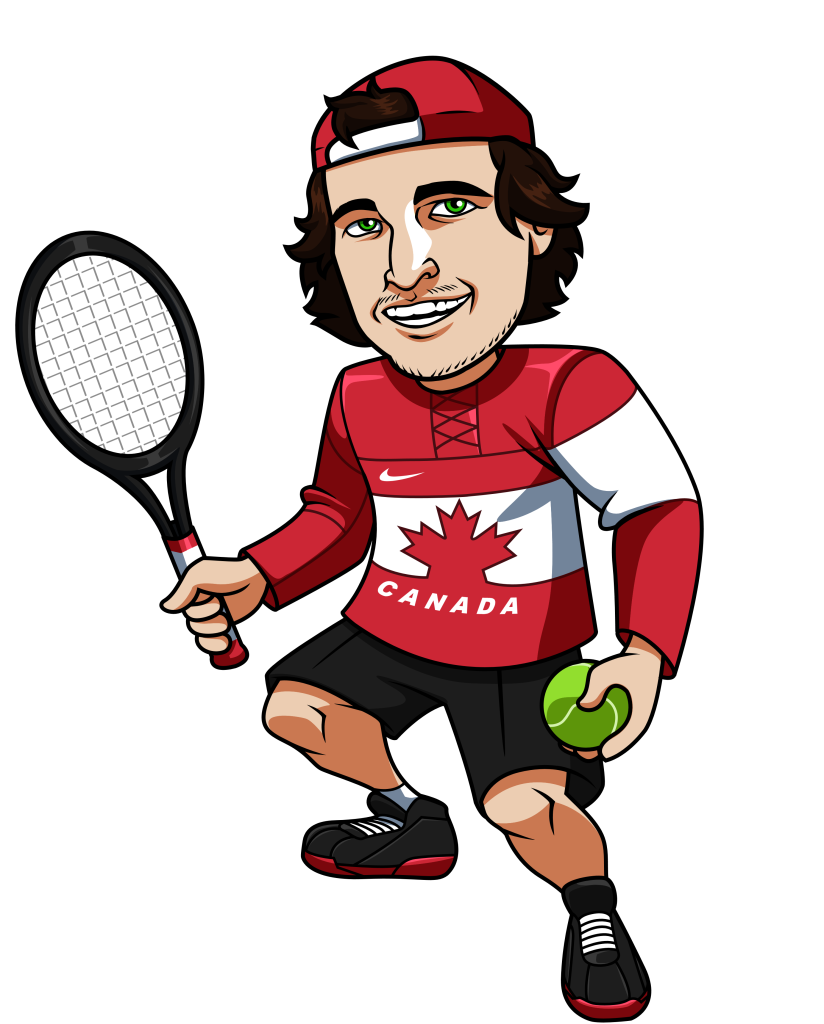 It's a Davis Cup weekend in the world of Men's Tennis and Milos Raonic, Vasek Pospisil and company are in action in a must-win tie with Colombia with a spot in the World Group for the 2015 Davis Cup on the line.  Canada lost 4-1 in the first stage of the World Group this year to Japan, but that was while Raonic and Pospisil were both away from the court nursing injuries.  When the Canadian team is fully healthy they are now considered one of the best in the world, which is all the more reason to ensure a win in this tie and give the Canadian team another chance at glory in 2015.
This tie is taking place in Halifax and Canada are huge favourites to keep their place in the World Group.
Canada vs Colombia Pick
I really don't see any way that Canada loses this tie.  Santiago Giraldo is a decent player from Colombia who is ranked #33 in the world and he could pose a problem for Vasek Pospisil in this match, but Raonic should have no trouble winning both of his singles matches.  The Colombian's second singles player is Alejandro Gonzalez who is ranked #90 in the world.  I expect Pospisil who is ranked #43 to at least get one win out of his two singles rubbers.
If Pospisil does not win one of his singles matches this tie could come down to the doubles match.  The Colombians do have a strong doubles team with the #23 and #26 ranked doubles players in the world forming their duo.  Canada though will still be the favourite in this match with Nestor and Pospisil two of the best doubles players in the world right now.
Combine all of this with the fact that the tie is played on Canadian soil and you have to like the Canadians to win this tie and get back into the World Group.
Play: Canada 1.12 @ Bet365.com.
Tagged With : Canada • Davis Cup betting • Milos Raonic • Vasek Pospisil