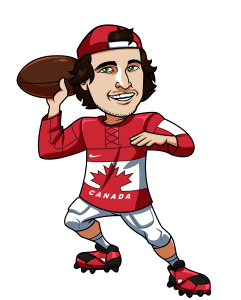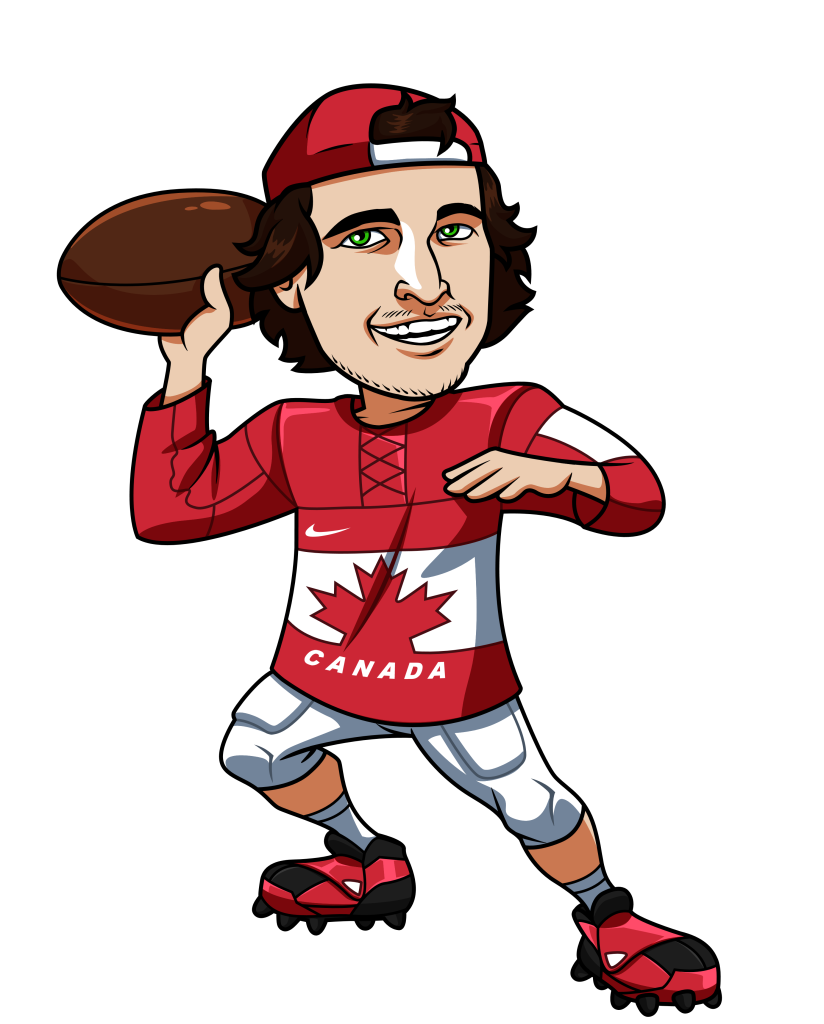 I had another off week with my CFL betting in week 2 to kick off the season.  I only hit the Stamps covering the spread, which brings my record to 2-6 to start the season.  So you can choose to follow these picks for week 3 or go ahead and fade them.  Either way, I'll give my thoughts.
I'll be using SportsInteraction.com for my CFL picks this season.  Here's a full review of Sports Interaction if you want to learn more.
Winnipeg Blue Bombers @ Hamilton Tiger Cats
Winnipeg +10
Hamilton -10
Hamilton is coming off an absolute hammering at home to the BC Lions, losing their home opener 28-3 last week.  The Ti-Cats should be a decent team this year and I expect them to apologize to their fans in the best way they can, by putting a drumming on the Blue Bombers this week.
Winnipeg is 0-2 to start the season and I don't see them turning things around anytime soon.
Play: Hamilton -10
Toronto Argonauts @ BC Lions
Toronto +5.5
BC -5.5
The Argos got their act together in week 2, with a big 30-17 win over Saskatchewan, after a tough home loss to Hamilton in week 1.  I'm not buying into the hype that BC has generated after beating the Stampeders and then the Ti-Cats in the last two weeks.  I see them as an average team, and one that the Argos should be able to compete with in a close game.
Play: Argonauts +5.5
Calgary Stampeders @ Ottawa Redblacks
Calgary -1
Ottawa +1
The hype I am buying into is the Ottawa Redblacks.  They're coming off a massive 28-13 win in Montreal to kick off the season 2-0 after two road wins.  They've always played their best at TD Place and I'm expecting a statement win over the Stampeders this weekend.
Trevor Harris looks like the real deal and it will be very interesting to see if the Stamps can cover the Harris to Chris Williams connection.  I don't think they can.
Play: Redblacks +1
Saskatchewan Roughriders @ Edmonton Eskimos
Saskatchewan +9.5
Edmonton -9.5
Everyone will bring their A-games against the defending champions this season and Saskatchewan will be no different.  Ottawa already went into Edmonton and got a win.  I don't expect the Roughriders to get the W, but I do think they can keep this game within 9 points.
Play: Saskatchewan +9.5
Tagged With : CFL • CFL betting • CFL picks • Week 3