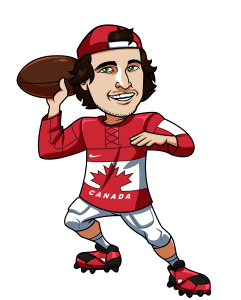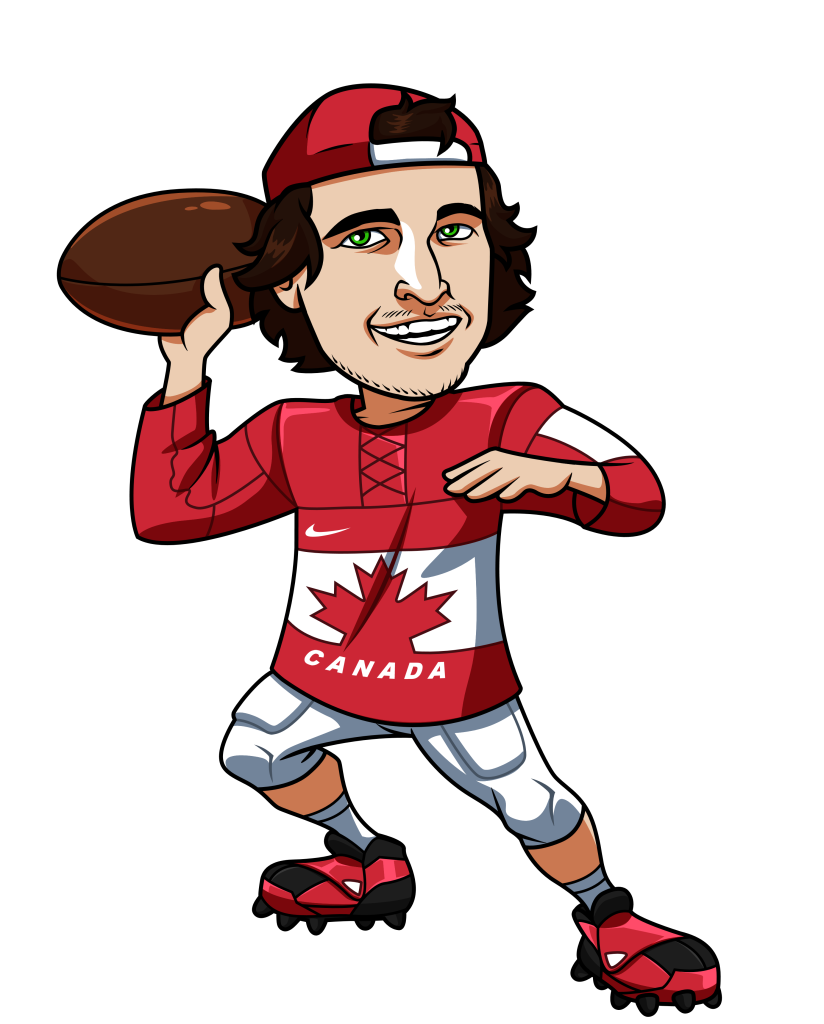 Week 16 was another 2-2 week for me, bringing my season total to 25-22 against the spread.  We are now getting near the end of the regular season and games are beginning very important with regards to playoff seeding or even qualification.  There are 4 teams sitting at 10 points right now for that final playoff spot, so there is still everything to play for this season for everyone except Saskatchewan.
I'm again using SportsInteraction.com this week for my CFL picks.  You can check out our Sports Interaction review here.
***Contest Alert*** Last week I didn't hold the standard CFL spread contest at the Sports Betting Canadian Facebook page because it was a weird 5 game week, but now that we are back to normal the contest is back up.  Just pick 4 for 4 against the spread in the comments of the contest post for a shot at winning the $25 prize this week.
Winnipeg Blue Bombers @ Ottawa Redblacks
Winnipeg +4
Ottawa -4
The Blue Bombers pulled off a huge win last week on the road at BC to put themselves right in the thick of the playoff race.  That said, things don't get easier as they travel to TD Place to face an Ottawa team that has been very good at home this season.  The Bombers are 2-5 on the road, while the Redblacks are 5-2 at home this season.  Add in the fact that the Redblacks have had almost two weeks to prepare for this Bombers team, while Winnipeg is on a short week and I think the advantage is definitely with Ottawa.  I look for the Redblacks to cover in this one.
Play: Redblacks -4
Calgary Stampeders @ Toronto Argonauts
Calgary +1
Toronto -1
The Argos are on a tear right now.  They've put together three wins over some decent Eastern Conference opposition after having a rough 3 game losing streak to start September.  I've been fading Calgary all year and I'm not about to stop now.  I wasn't surprised in the least that they lost at home to Edmonton last week and I think that their true colours will continue top reflect more in their record after a loss in Toronto.  I expect a big win for the Argos here.
Play: Argonauts -1
BC Lions @ Edmonton Eskimos
BC +9
Edmonton -9
The Eskies haven't been destroying teams lately like they were early in the year.  I still expect them to beat BC and do it fairly easily, but a 9 point spread is a lot to ask for them to cover at this point, especially with the Lions playing for their playoff lives.  I wouldn't be surprised if the Eskies do cover, but I think there is a better chance they win the game by about a touchdown.
Play: Lions +9
Hamilton Tiger-Cats @ Montreal Alouettes
I've waited a couple days and the odds for this game are still not available anywhere online.  If I notice them in the next couple days I will try to update this game, but for now I'm going to be just making picks on the 3 games that currently have odds available.
This means the contest at the Sports Betting Canadian Facebook page will only require you to go 3 for 3 against the spread.  I'm sure we will have at least one person hit 3 for 3 this week, so the $25 prize will surely be awarded.  Be sure to get in on the action.
Tagged With : CFL spreads • Week 17