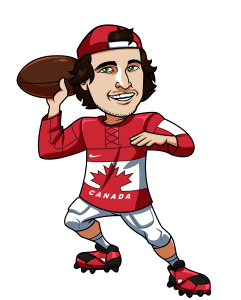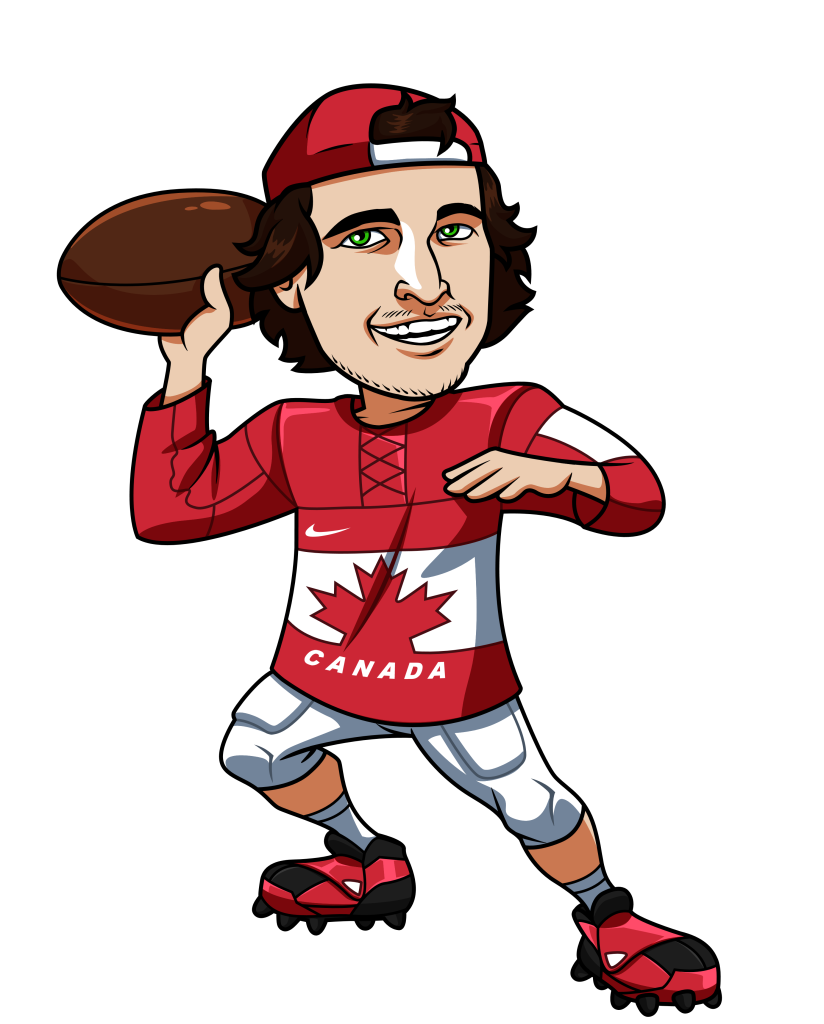 Week 11 was a wild one with 5 games, including two on labour day.  The week started off with BC beating the Argos by 3 points, which just so happened to be the spread, so regardless of which side of the spread you were on for that game we all started the weekend off with a push.  After that game was out of the way I went 1-3 with my picks for the remainder of the week, which brings my season record to 21-19-1, so I'm sitting just in the black.
I'm using SportsInteraction.com for my CFL picks every week this season.  Check out a full review here to learn more about our sportsbook of choice.
Montreal Alouettes @ BC Lions
Montreal +9.5
BC -9.5
Montreal lost a tight game at home to the Redblacks last week and they now have lost 2 in a row and sit in last place in the East.  It's getting down to crunch time for the Alouettes as they know they can't drop too many more games before they're eliminated from the playoffs.
BC is a top quality team in this league along with the Stamp, but 9.5 is a big spread to cover for a team that is 2-2 at home this season and hasn't won at home by more than a touchdown.  I'd have this spread at closer to a single TD, so I think the smart money is on the Alouettes plus the points here.
Play: Alouettes +9.5
Saskatchewan Roughriders @ Winnipeg Blue Bombers
Saskatchewan +8
Winnipeg -8
Winnipeg was able to get the win against Saskatchewan last week on the road, but it was only by 3 points.  This week they head home knowing that they can't take this Roughriders team lightly.  Winnipeg has struggled at home this season, but they won their last home game 37-11 over the Ti-Cats and all of their home losses came very early in the season.  I expect the Bombers to come out and put a beating on the Riders in order to stay ahead of the Eskies in the West.
Play: Blue Bombers -8
Calgary Stampeders @ Edmonton Eskimos
Calgary -2.5
Edmonton +2.5
The Stampeders are simply by far the best team in the CFL.  They beat the Eskies by 21 points in Calgary last week and I don't think they will be letting up on the defending champions this week.  With a 2.5 point spread the Stamps only need to win this game by a field goal and I fully expect them to do this at a bare minimum.
Play: Stampeders -2.5
Hamilton Tiger-Cats @ Toronto Argonauts
Hamilton -4
Toronto +4
Hamilton and Toronto played in a barn burner in Hamilton last week with the Ti-Cats winning 49-36.  With that win the Ti-Cats jumped ahead of the Argos in the standings.  I expect Toronto to understand the gravity of this game and to come out strong at home, where they've struggled this season.
Play: Argonauts +4
Tagged With : CFL • CFL betting • CFL picks • CFL predictions