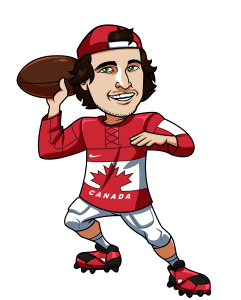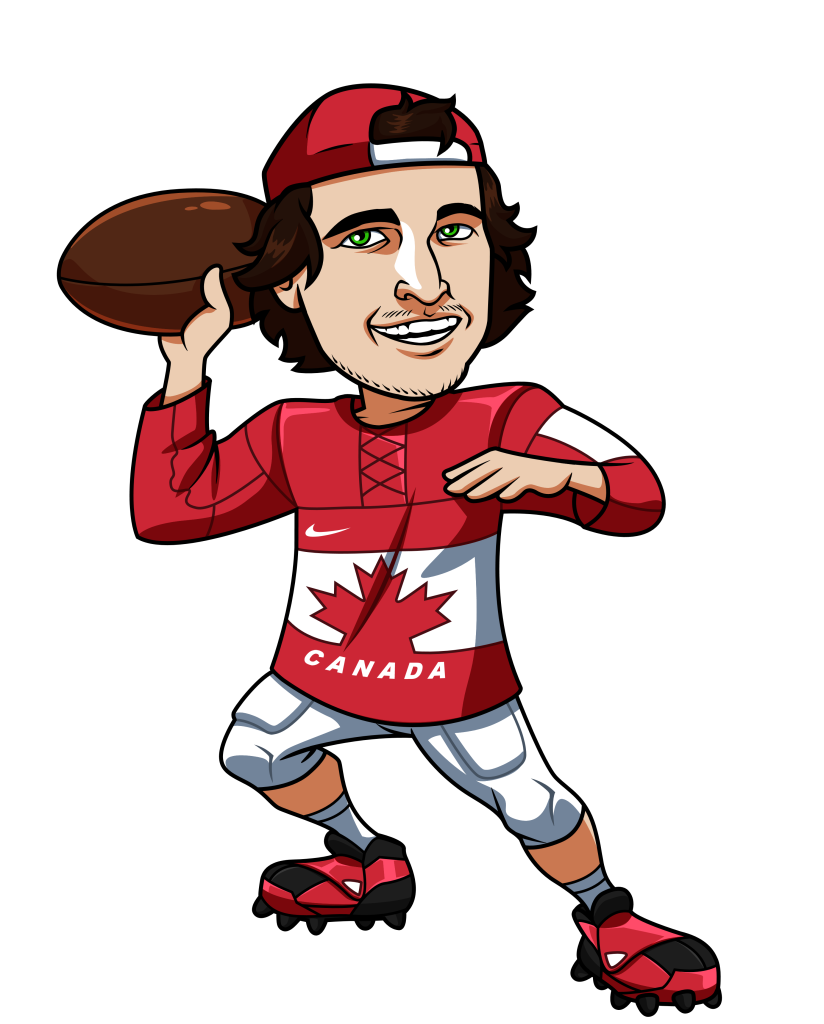 Week 20 was a decent finish to the regular season for me.  I went 3-1 on my spread betting picks, with my only miss coming when the Argos covered the 7 point spread by a few points.  That solid week brings my season total to 30-32, so it was close to a break even season.  Luckily there are still quite a few more playoff games, which are just more chances for me to turn a profit this year.
Now, on to the divisional playoffs.  The Edmonton Eskimos and Ottawa Redblacks booked their ticket to the Divisional Finals next week, but there are still 4 teams vying to gain those other two slots in those finals.
This week I'm once again using SportsInteraction.com for my CFL picks.   You can check out our Sports Interaction review here.
Toronto Argonauts @ Hamilton Tiger-Cats
Toronto +2
Hamilton -2
Both of these teams have just not been themselves over the past several weeks.  The Tiger-Cats were destroyed in Ottawa last week, while the Argos finally got a win after 3 straight losses.  The East started out the season very strong, but a few key injuries and now you have to give the nod to either the Eskimos or Stampeders as the favourites to hoist the Grey Cup this year.  To be honest I think whichever team comes out of this game will be in tough against Ottawa next week.  That said, I expect a rematch of the last two weeks and a third game between the Tiger-Cats and the REDBLACKS.
I'm not putting too much weight into a 10 point home win last week against a weak Bombers team that was already checked out of the season.  Hamilton has lost 3 in a row, but they've gotten the better of Toronto 3 times this season all ready.  I'm not high on either of these teams, but if I have to pick one I'm taking Hamilton.
Play: Tiger-Cats -2
BC Lions @ Calgary Stampeders
BC +9.5
Calgary -9.5
I've faded the Stampeders most of the season, but the fact is they are still miles ahead of everyone in the West except for the Eskimos.  Calgary destroyed BC 28-7 on the road last week and I'm expecting a similar score this week in Calgary.  The Stamps are riding a 3 game winning streak and they've won 6 of their last 7.  I see them as the second best team in the league at this point behind only Edmonton.
BC snuck into the playoffs, but that's as far as they're going to go.  This will be an easy win for Calgary.
Play: Stampeders -9.5
Tagged With : CFL betting • CFL Playoffs