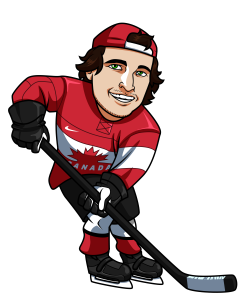 The Dallas Stars were able to just barely hold on in game 6 against the Blues after building a 3-0 lead early in the game.  The Blues came on strong and were able to claw two back in the final two periods, while out shooting the Stars 28-7 in that span.  Kari Lehtonen had one of his good games and was able to force this game 7 back in Dallas.  This is really anyones series now, with the Blues having looked like the better team in most games, but the Stars having home ice and the ability to score in bunches makes this a game that really could go either way.
***Game 7 free $20 bet.  The free $20 bet promotion for Game 7's that I've secured for you guys is still in play.  I'll explain it more after I give my pick, or you can visit the information page at SportsInteraction.com right now for all the details.
St. Louis Blues @ Dallas Stars – Game 7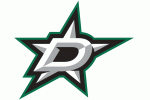 You can see just from the odds that not even the oddsmakers can agree on which of these teams is the slightest of favourites heading into this game.
Brian Elliott was chased from game 6 after allowing 3 goals on 7 shots in the first period.  Jake Allen came in and performed just fine, but he only had 7 shots to save in the rest of the game.  You have to think that the Blues are going to go back with Brian Elliott in this one, but Hitchcock has done some other very strange things with his lineups in the past.
Either way, I think the advantage that the Blues have had in goal is now up in the air with Elliott coming off a very poor showing and Kari Lehtonen having a great game 6.  The home team has only won 2 of the 6 games so far in this series, but Dallas was great at home during the season going 28-11-2, and in a game 7 it does help to have that home ice advantage.
I really think this game could go either way, but I'm leaning towards the Stars based on the home ice advantage and the fact that the Stars are able to score goals quickly against a goaltender who may not have the highest confidence right now.
Play: Dallas Stars 1.95 @ SportsInteraction.com
Free $20 Bet on Game 7
New sign ups to SportsInteraction.com will receive a free $20 bet on tonight's game 7 between the Stars and Blues.  This is in addition to the 100% up to $125 sign up bonus new sign ups already receive at SIA.
To receive your free bet simply place a $20 bet on the Stars vs Blues game tonight at SportsInteraction.com.  If the bet loses you will be refunded the $20.
Click here to claim the free bet…
Tagged With : Dallas Stars • Game 7 • NHL Betting • NHL Playoffs • St. Louis Blues