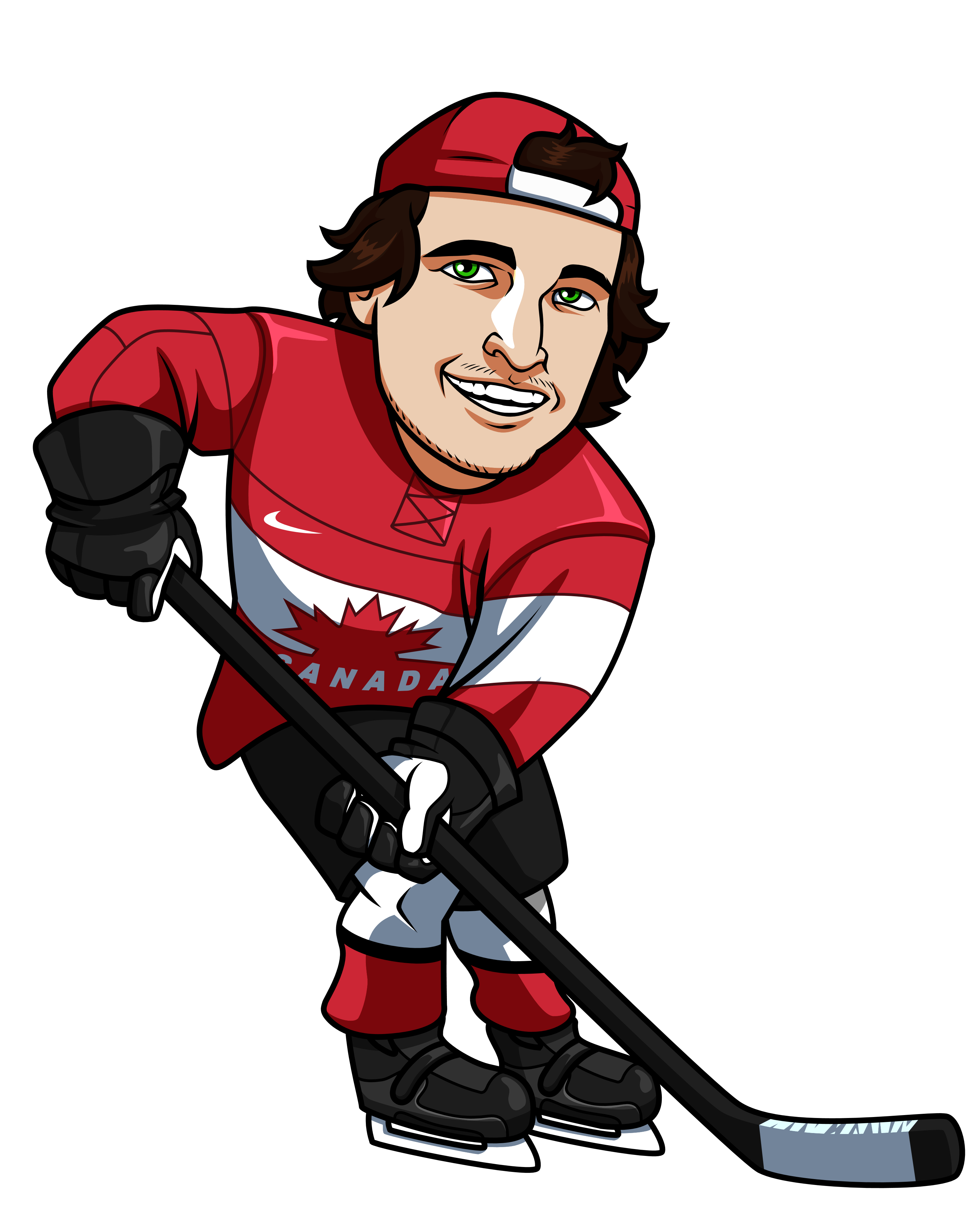 After an awesome round 1 that saw me go 6-2 with my series picks and 3-0 on my big series bets, things levelled off a bit for me in round 2.  I ended up hitting 2 of the 4 series winners thanks to the Sens and Ducks pulling through, but I was also on the Caps and Blues which made round 2 very average from a betting perspective.  That's still 8-4 overall in these 2017 playoffs for series predictions and I'm looking to add another two wins here in the Conference Finals.
I'll be using the best odds available for the team I'm taking from any of our recommended sportsbooks for Canadian bettors.
Pittsburgh Penguins (2) vs Ottawa Senators (2)
Penguins 1.33
Senators 3.70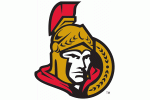 I was surprised when I saw these odds for the Penguins vs Senators series winner.  The oddsmakers really are not giving the Sens much of a chance.  I mean, I also have the Sens as underdogs, but they're a maximum 2 to 1 underdog, not the 3 to 1 dogs that the odds are implying.
I'll admit that the Senators looked very poor for their two game road trip to New York for games 3 and 4 last series, but they also played some very solid games at home and overcome a ton of adversity to win each of their home games and then go back into Madison Square Garden and get the job done in game 6.
The Senators depth and speed up front will cause the Penguins problems at the back end and I'm not convinced that the Pens will have the ability to generate as many odd man rushes as the speedy Rangers forwards were able to in the last series.
The Senators second pairing of Ceci and Phaneuf will likely have trouble containing the top two lines of the Penguins, but if they are able to keep the Malkin-Kessel connection quiet I do think the Sens could win this series.
Erik Karlsson is playing out of his mind and it seems like Mark Stone, who has not been good so far in the playoffs, was starting to find his game in games 5 and 6 of the Rangers series.  The Senators will need to be at their best, but their big guns of Hoffman, Stone, Turris, Brassard and Ryan are all playing some high end hockey right now and if they get chances they can bury them on Fleury.
Speaking of goaltending, I also give the Sens a slight edge in net with Craig Anderson over Fleury.  Both of these guys are solid goalies who have the ability to make huge saves, but also give up weak goals from time to time.  Even if the Pens do outplay the Senators, which is definitely possible, I do think Anderson could steal some games, while Fleury has the ability to give games away, which has been his issue int he playoffs since his Stanley Cup run way back in 2008.
Overall, I do concede that the Senators should be underdogs in this series, but they have a much better chance of pulling off the upset than the odds suggest, so the sharp money (including mine) will be on the Senators in this series.
Play: Senators 3.70
Anaheim Ducks (1) vs Nashville Predators (WC2)
Ducks 2.10
Predators 1.80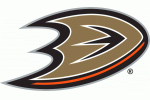 The Ducks were able to squeak out a win over the Oilers after going down 2-0 early and largely being outplayed throughout the series.  The Ducks did not look like world beaters in that series, which is likely why they are underdogs to the 8th seeded Preds now that both teams have made the Conference Finals.
For starters, I think the Preds have looked better than they maybe should have to this point in the series.  They were able to shut down the Blackhawks, allowing only 3 goals and then largely stifle the Blues offense as well only allowing 11 goals against in 6 games in that series.  The Preds defense has been lauded throughout the playoffs and rightfully so, but I do think that the Ducks pose different issues for them than either the Blackhawks or Blues.  You also need to factor in the fact that Rinne has been absolutely standing on his head to this point in the playoffs and it will be difficult for him to continue to play at that level for another series.
Home ice advantage is another factor that should help the Ducks in this series.  They were 29-8-4 at home in the regular season and although they lost their home games right out of the gate against Edmonton in round 2, they were able to win both games 5 and 7 in Anaheim.
Basically, I think that the Preds have overachieved in terms of how good they have looked to this point in the playoffs.  I still believe that the Ducks are the better overall team and they should be able to prove it, while using their home ice advantage to take early control of this series.
Play: Ducks 2.10
Tagged With : NHL Betting • NHL Picks • NHL Playoffs • NHL series • NHL series picks