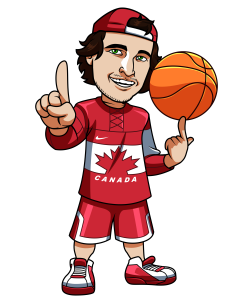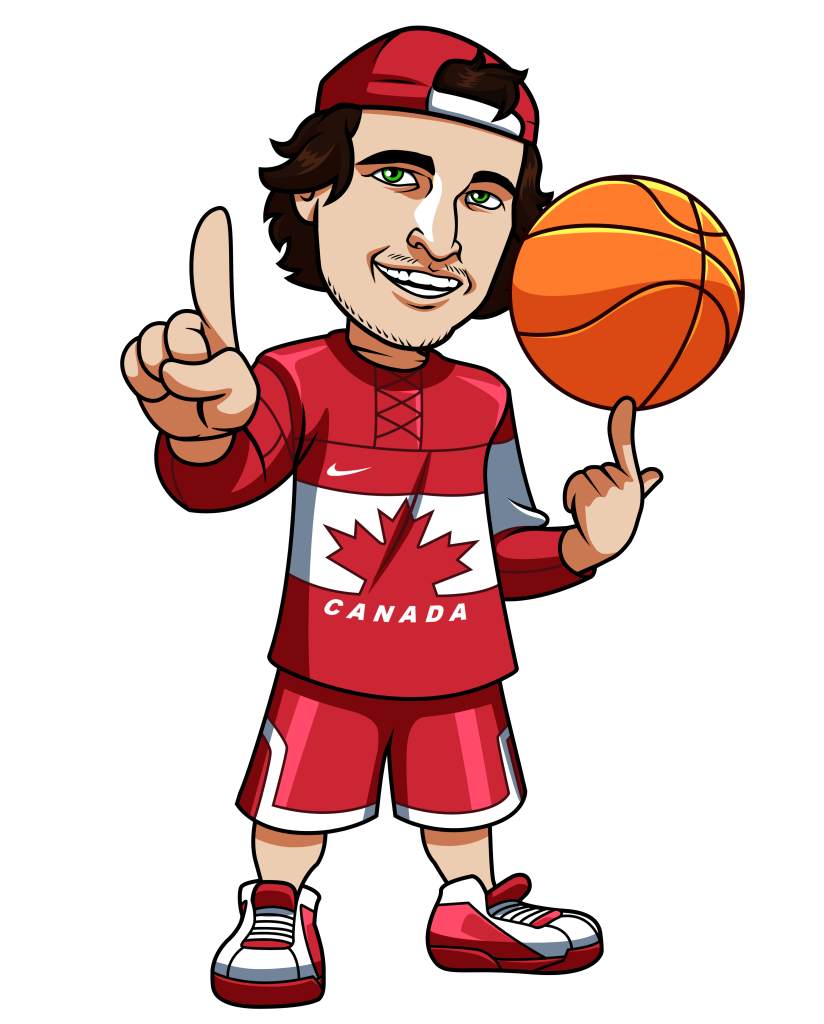 And then there were four.  Two #1 seeds in Gonzaga and UNC, #3 seed Oregon coming out of a relatively weak Midwest Region and then the Cinderella of the tournament, #7 seed South Carolina who advanced out of arguably the most difficult region taking out Duke in the process.
South Carolina will look to continue their Cinderella run as 6 point dogs against Gonzaga, while Oregon will head into their game with North Carolina as 5 point dogs.
I'm using the odds from SportsInteraction.com in this article.
#7 South Carolina vs #1 Gonzaga
South Carolina +6 (1.91)
Gonzaga -6 (1.91)
Moneyline
South Carolina 3.30
Gonzaga 1.36
The South Carolina Gamecocks have employed great defense and spectacular second halves to win their four tournament games and advance to the Final Four.  They will need to continue to defend on another level to have a chance to stick with the Zags in this game.
Unfortunately for the Gamecocks, the Zags have more depth than Duke, more experience than either Baylor or Florida and they are an elite defensive team in their own right.  The Zags will also have the advantage in the interior, which should allow them to get the ball to the basket and outclass the Gamecocks down low.
It was a great run for South Carolina, but Gonzaga is simply bringing it on another level this year.  I could see the Zags running away with this one, so I'll be taking them to cover the points.
Play: Gonzaga -6
#3 Oregon vs #1 North Carolina
Oregon +5 (1.91)
North Carolina -5 (1.91)
Moneyline
Oregon 2.80
North Carolina 1.45
The Ducks are playing well and have a lot of experience on their roster, but I really wasn't high on Kansas so I didn't get overly excited about Oregon after their impressive 74-60 win over Kansas.
The Tar Heels, on the other hand, impressed me a great deal with their win last night over Kentucky.  Critics were sleeping on that Kentucky team and it took everything North Carolina had to win that game and advance to the Final Four, but they showed poise under pressure late in the game and were able to get the job done.
I don't forsee the game with Oregon being as tightly as contested as the game with Kentucky was.  The Tar Heels have a lot of length and know how to use it on the defensive end of the court, which should allow them to stifle this Oregon offense.  On the other side of the court I don't see the Tar Heels having much trouble finding open shots and if they can knock them down they could run away with this game.
Play: North Carolina -5
Tagged With : Final Four • March Madness • NCAA Basketball