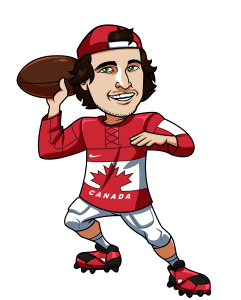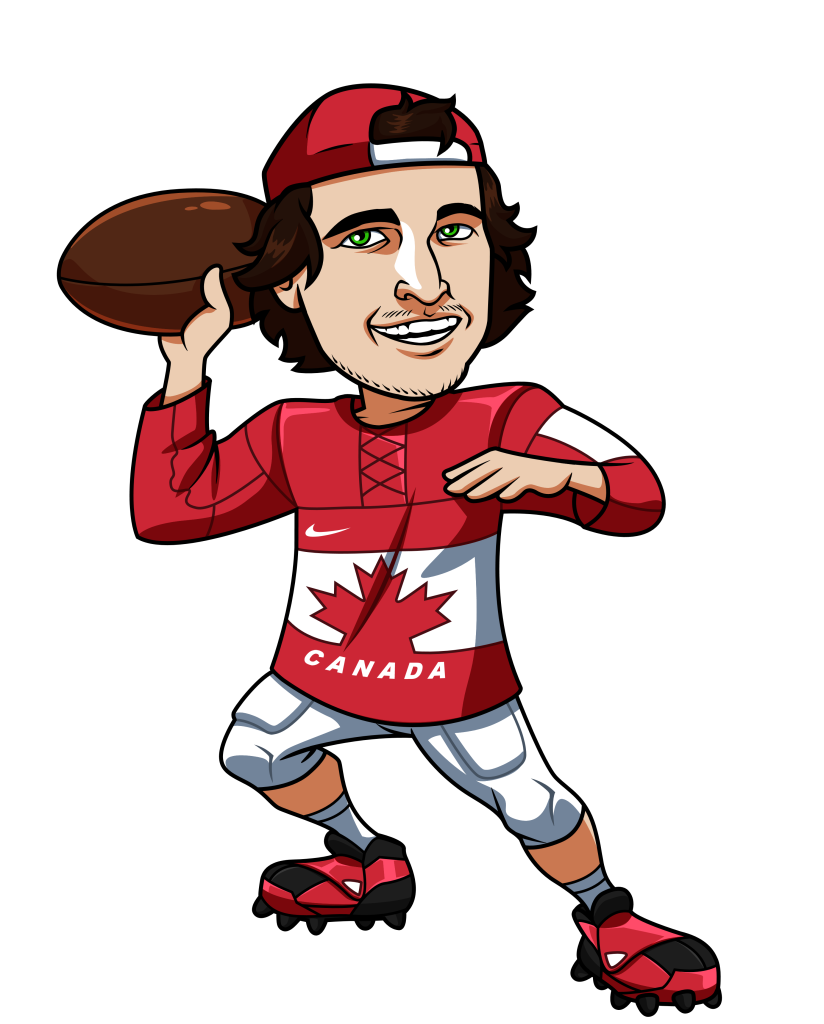 Wild Card weekend was just that, especially the last game when the Cowboys clawed their way back from the jaws of defeat to beat the Lions.  I don't think they'll be able to do that this week against Rodgers and company.
Here is quick post with my picks for the NHL games this weekend.  I'm not going to have huge write-ups because I'm just about to head out, but I've done all my necessary research and placed my bets with these plays, ready for the weekend.
Baltimore Ravens @ New England Patriots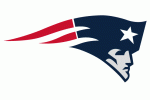 Joe Flacco and the Ravens know how to win in the playoffs.  Just look at their Super Bowl win two seasons ago, but I think the Patriots are just on another level and Tom Brady is no slouch either.  The Pats have the best point differential in the league this season and I see them cover the 7 points in this one.
Play: Patriots -7 (2.00)
Carolina Panthers @ Seattle Seahawks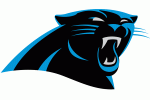 The Seahawks are the favourites to win the Super Bowl and rightfully so after they found their form in the second half of the season.  That said, an 11 point spread against this Carolina defense…..Really?  The Panthers have won 5 must win games to get to this point including their last 4 of the regular season and have only allowed 59 points over their last 5 games.  A team that is only averaging 11.8 points a game against, will be hard to beat by more than 11, especially when you consider the Seahawks offense isn't exactly their strength.  Even if the D keeps Carolina to under 10 points there's no guarantee the Seahawks cover.
Play: Panthers +11 (1.95)
Dallas Cowboys @ Green Bay Packers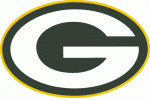 The Cowboys were a bit lucky against the Lions and I don't think they will have the ability to beat the Packers even if some luck is on their side.  The Packers have the best offense in the league this season and if they get a lead it is very hard to close it when Rodgers keeps adding points.  I like the Packers to cover the spread in this one.
Play: Packers -5.5 (1.91)
Indianapolis Colts @ Denver Broncos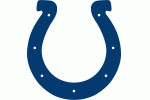 I think this game is going to be a real exciting one that I see staying close for big portions of the game, and not from a lack of offense.  I see some trading of touchdowns and field goals throughout the game, but both teams always within reach.  The Peyton vs Indianapolis story line is always there, but also Luck breaking down that barrier and really breaking into the Elite QB conversation with a big playoffs.
I think Denver wins this game, but the smart money has to be on the Colts when you're given 7 points.
Play: Colts +7 (1.95)
Tagged With : Baltimore Ravens • Carolina Panthers • Dallas Cowboys • Denver Broncos • Green Bay Packers • Indianapolis Colts • New England Patriots • Seattle Seahawks