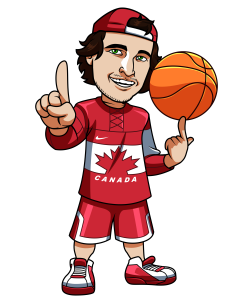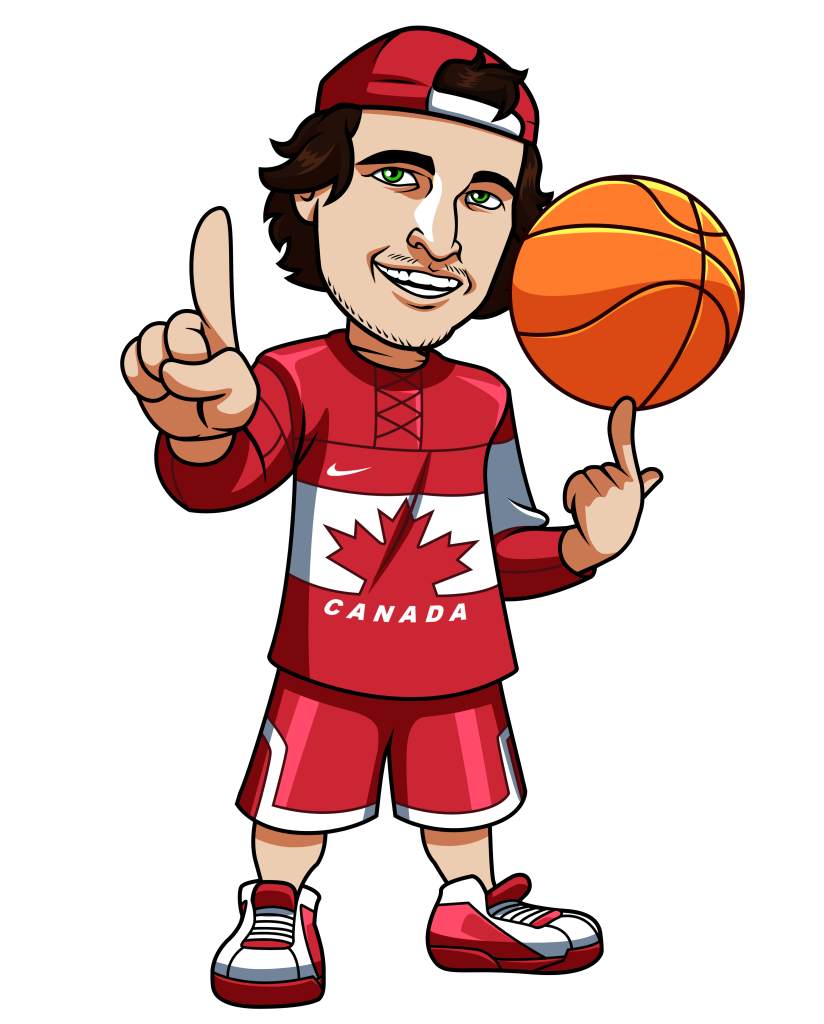 As a Canadian that loves filling out brackets for March Madness it can quickly become discouraging when after you've filled out what you feel is a winning bracket in a contest with some great prizes, you decide to head over to the rules section and notice that because you are a Canadian resident, even if your bracket is perfect (and you're sure at this time that it will be), you are not eligible to participate.
I've had this frustrating occurrence happen to me several times over the past few years and in order to help prevent it happening to any of my visitors I've made the list you'll see below.  On this page you will find as close to a complete list as I could manage of free NCAA bracket contests that allow Canadians to enter and win.
It's crazy how even some of the biggest contests online such as Yahoo, Scout.com and Bleacher Report, only accept Americans to enter their contests.
Anyways, enough complaining, there are still more than enough quality NCAA contests to keep us Canadians happy this year!
***If you know of any quality contests that I haven't included, please drop me a line at sportsbettingcanadian@gmail.com.  I'd like to make this list as thorough as possible for my fellow Canadians.
Free March Madness Bracket Contests for Canadians
2015 Cigars Direct Basketball Challenge
1st Prize: 25,000 betpoints (~$1000 value)
Top 20 finishers win betpoints.  Total value of contest ~$4000
Contest Rating: 7.5/10
Tilted Kilt March Hoops Bracket Contest
Grand Prize: Trip for 2 to Las Vegas (~$3000 value)
Other Prizes: Free food at Tilted Kilt locations depending on your total points in the bracket.
Contest Rating: 7/10
Jiffy Tickets Bracket Challenge
1st Prize: $1000 in gift cards
2nd Prize: $500 in gift cards
3rd Prize: $300 in gift cards
4th-10th: $100 in gift cards
Contest Rating: 6.5/10
Reddit NCAA Basketball Bracket Challenge
Prizes: Amazon Gift Cards and Reddit Gold
More Details: Click through the link for more details.  It's a fairly complicated setup and I don't use Reddit so it's difficult for me to explain.
Contest Rating: 6/10
Grand Prize: Two tickets to the 2015 Final Four + $500
Other Prizes: 16 GB iPad for winner of each round.
Contest Rating: 6/10
CheapHumidors.com March Madness Contest
Prize for picking all Final Four teams: 200 Cigar Cult Humidor ($227 value)
Contest Rating: 6/10
1st Prize: $5000
Other Prizes: None
Eligibility: 18+ Canadian residents excluding Quebec.
Contest Rating: 5/10
Grand Prize: Four tickets to the 2015 Final Four + $6000 spending money.
Other Prizes: None
Contest Rating: 5/10
Local Contests…….
TSN 1040 Vancouver Bracket Challenge
First Prize: $1000
Second Prize: $200 in gift cards
Third Prize: $100 in gift cards
Eligibility: 19+ BC residents only.
Contest Rating: 7/10
Tagged With : Canadian contests • contests • Free • March Madness • NCAA tournament