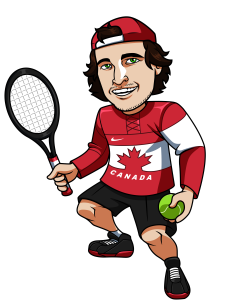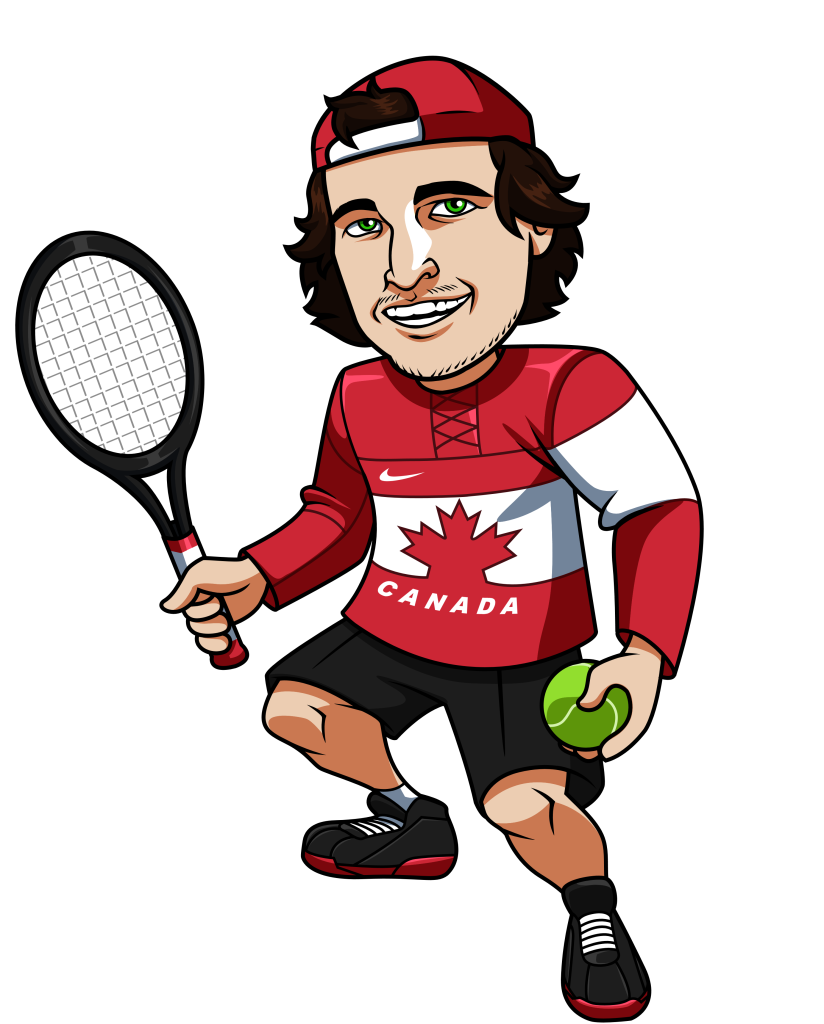 The first week of action at Roland Garros has come to a close and there are now just 8 men left in the singles draw at the French Open.  And we couldn't really have asked for a better 8 men, with 7 of the top 8 seeds still in the tournament and Tsonga replacing #4 seeded Berdych, which should really not be considered much of an upset.
This has set up some great quarterfinals match-ups, with the most exciting by far being the Novak Djokovic vs Rafa Nadal quarter at the top of the draw.  It's a bit of a shame that these two tournament favourites had to meet at the quarterfinal stage of the tournament, but whichever man is still in the tournament after this match will be a big favourite to win the event.
I'm going to be using the odds from Bet365 sportsbook for the remainder of the article.
Kei Nishikori vs Jo-Wilfried Tsonga
Kei Nishikori 1.28
Jo-Wilfried Tsonga 3.75
Kei has had a great clay court season this year with his only losses coming to Murray & Djokovic at the Masters, to go along with an ATP 500 win in Barcelona.  Clay has been his best surface in the past as well and with his current form he is going to be very hard to beat for Tsonga.
Tsonga has the ability to beat top players, which he showed by beating Berdych this week, but I just don't see him also getting past Nishikori, even with the help of the home town crowd.
Play: Nishikori 1.28 @ Bet365.com
Roger Federer vs Stan Wawrinka
Stan Wawrinka 2.75
Roger Federer 1.44
With Djokovic and Nadal meeting in the quarterfinals, this may be the best opportunity that Federer will ever have to win another French Open.  Federer has gotten the better of his country-mate 16 of 18 times, including an easy win in Rome earlier this year.  Wawrinka has looked great in this tournament, but I think Federer will be too much.  I expect Federer to win in 4.
Play: Federer 1.44 @ Bet365.com
Novak Djokovic vs Rafa Nadal
Novak Djokovic 1.36
Rafael Nadal 3.25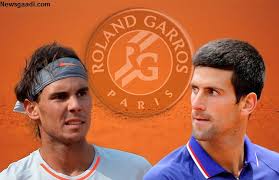 Djokovic is the favourite in this match, as he should be considering the season he has been having.  He's now 39-2 this season and is currently riding a 26 match winning streak, that includes being undefeated throughout the clay court season.  He beat Rafa 6-3, 6-3 in their one clay court match this season in Monte Carlo and he hasn't dropped a set yet this tournament.
Rafa, on the other hand has just a 29-9 record this season and he hasn't even been that strong on clay, losing to Wawrinka, Murray and Fognini to go along with Djokovic in the four clay court tourneys leading up to Roland Garros.
All of that aside though, Nadal has dominated the French Open for a decade.  He's at home on center court at Roland Garros, so you cannot count him out.  I'm leaning towards Djokovic in this match, but I'm not confident enough to pull the trigger with a bet at these odds.  I'll definitely be watching though and I could put some live bets down depending how the match is playing out.
Andy Murray vs David Ferrer
Ferrer is the type of player who has remained at the top of Men's tennis by consistently beating the players outside of the top ten.  That said, he just doesn't have the ability to beat top 5 players on a consistent basis.  Andy Murray should win this match if he plays close to his best tennis and nothing we've seen this week or this year indicates that Murray isn't at the top of his game.  He's currently on a 14 match win streak and he's 25-2 in his last 27 matches, with those 2 losses both coming to Novak Djokovic.  You could definitely argue that Andy Murray is the 2nd best player in the Men's game at this moment.
Play: Murray 1.44 @ Bet365.com
Check back on Wednesday evening for my semi-final predictions!
Tagged With : French Open • Quarterfinals • Roland Garros