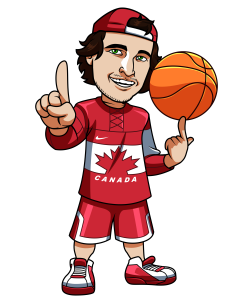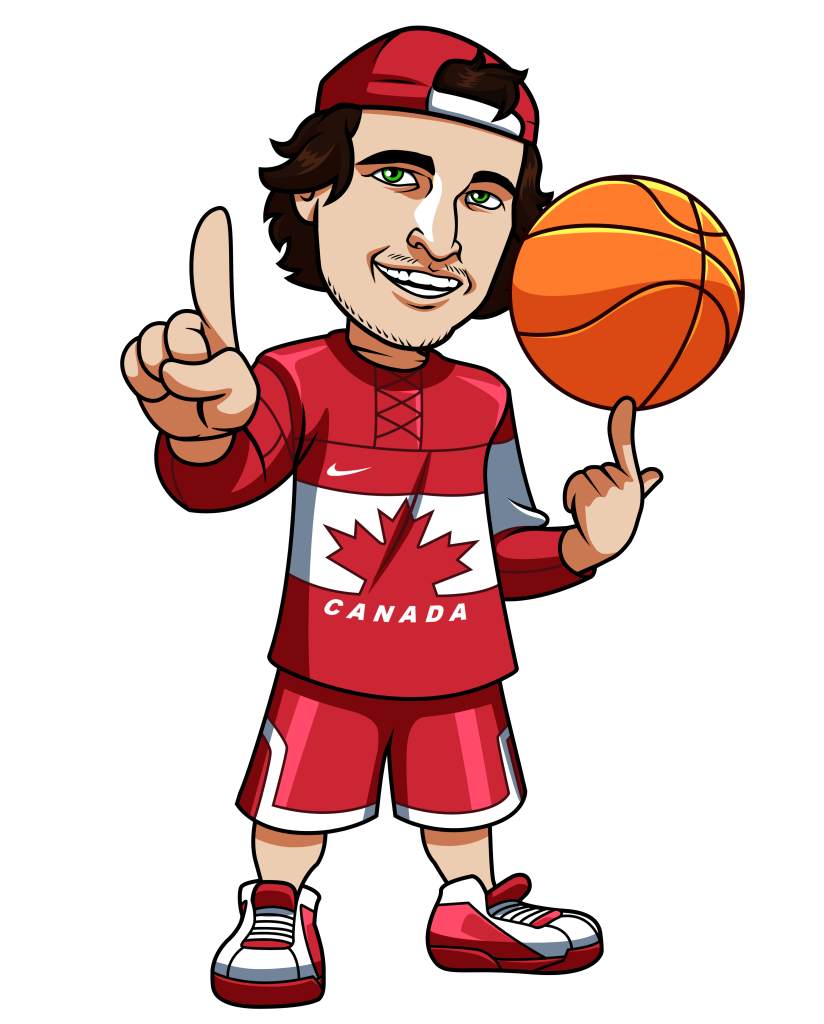 The NBA Finals doesn't start until Thursday in San Antonio.  The two teams that most fans and experts expected to battle it out in the Finals have done their part and will now compete for the NBA title.  The Spurs have home court advantage thanks to finishing the regular season with the best record in the NBA and I think that home court has played a big role in the Spurs being the favourites in this series.  Last year the Heat were able to beat the Spurs in 7 games.  Will they be able to repeat or will the Spurs exact their revenge?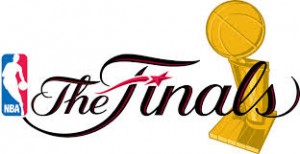 NBA Finals Series Odds
It's expected to be a tight series, but the Spurs are favoured.
Miami Heat 2.10
San Antonio Spurs 1.87
My Thoughts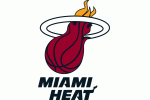 I like the Heat to win the series and cement their place as an NBA dynasty.  This would be their third win in a row and it would go a long way in helping Lebron gain some traction in the best player of all time debate.  Chris Bosh and Dwayne Wade stepped up in the last series and are both playing some good basketball, which will be essential if the Heat are to three-peat.  The Spurs are simply too good for Lebron to not get help from the other franchise players on the Heats roster.
Tim Duncan, Tony Parker and Manu Ginobli are considered the nucleus of the Spurs by most people with Duncan and Parker controlling the game and Ginobli adding some much needed intangibles off the bench in most games.  The Spurs have been lights out at home in this playoff run and currently post a 9-1 record.  Their road to the Finals has been more difficult this year than the Heat though, with them having lost 6 games including being forced to a game 7 by Dallas in round 1.  The Heat have lost only 3 games in the post season, which you likely wouldn't guess when you hear critics talk about them having lost a step compared to their last two championships.
I personally just cannot bet against Lebron James when he has these other tools in his repertoire which are named Wade and Bosh.  Parker and Duncan will once again get to the Finals, but fail to close the deal against the Heat.
I'm taking the Heat at 2.10 odds from Bet365.com.