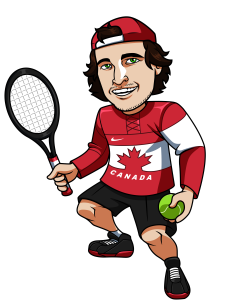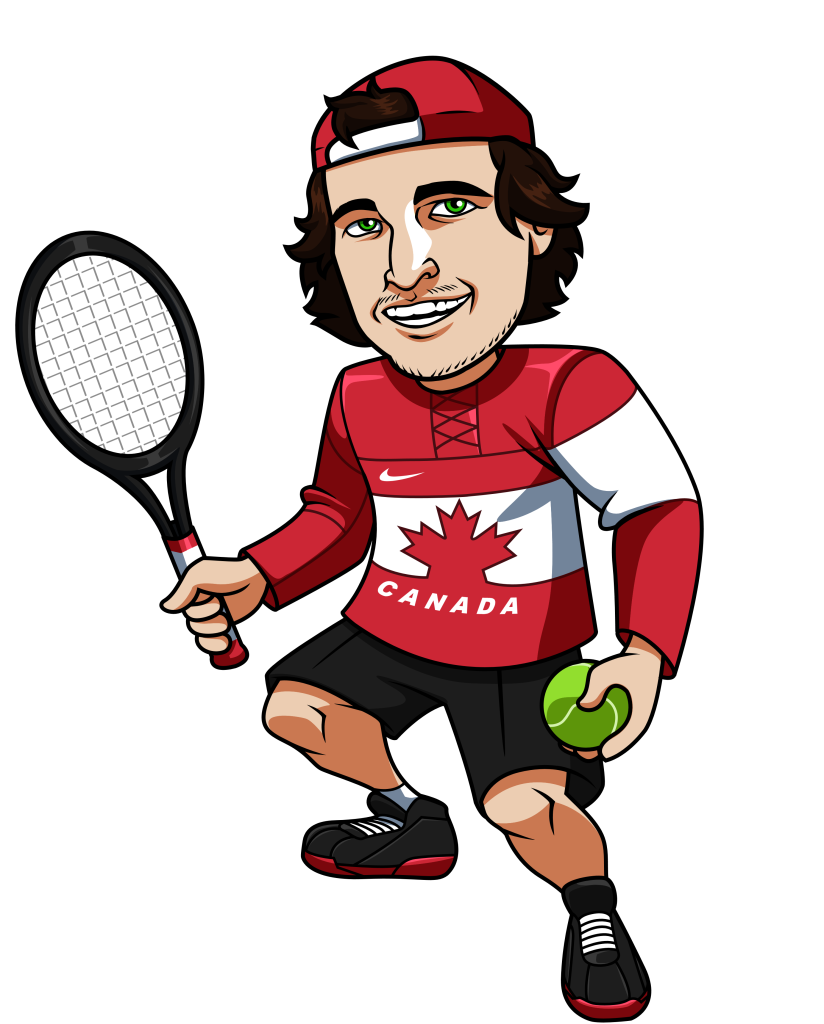 The men take the court tomorrow for their semi-finals matches and 3 of the big 4 are still in contention.  Roger Federer lost his fourth round match in five sets to Ernests Gulbis, who continued to win to reach the semi-finals along with the big names of Novak Djokovic, Rafa Nadal and Andy Murray.  In the first semi-final Novak plays Gulbis and he will be a big favourite heading into this match.  In the other semi-final we find the king of clay Rafa Nadal taking on Andy Murray who is playing fairly well.  Rafa though is still almost as big a favourite in this match as Novak, and wins by both of these favourites would set up the dream finals at the French Open. But let's get right to it and check out the odds for each match.
Ernests Gulbis vs Novak Djokovic
Gulbis 7.00
Djokovic 1.14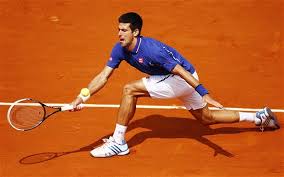 As you can see Djokovic is about a 7/1 favourite in this match and rightfully so.  Although Gulbis did beat Federer that is really his only big upset victory at this tournament because I don't consider Berdych, who he beat in the quarterfinals, a strong player on clay.  Federer has become a somewhat inconsistent superstar so this loss didn't surprise many people.  A victory over Djokovic however would be remarkable.  Djokovic destroyed Tsonga in the 4th round and then won in straight sets over Milos Raonic who is playing some of the best tennis of his life.  Djokovic will win this match and set up the dream final everyone is hoping for.
Rafael Nadal vs Andy Murray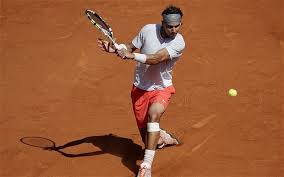 Nadal dropped his first set of the tournament against David Ferrer in the quarterfinals, but came back to drop only 5 games over the next 3 sets.  He is playing lights out tennis right now and proved it by turning things around against Ferrer, a player he lost to earlier in the clay court season.  Andy has had a much more difficult time getting to the semi-finals.  Not only was he taken to five sets by Gael Monfils in the quarterfinals, but he was also forced to win 12-10 in the fifth set over Kohlschreiber in the 3rd round.  Murray is playing high quality tennis, but he has shown the ability to let points and sets slip away from him, which is something he can't do to have a shot against Nadal.  I see Nadal taking this one fairly easily as well.
Bonus Bet
Here is a bet that I also like: Nadal vs Murray – Will a tie break be played in this match? No 2.00.  Nadal and Murray are both such good returners that the chances or breaks increases, which makes it more difficult for a set to get to a tie break.  Also, I personally think Nadal will take this one in 3 straight without needing a tie break, but I prefer this bet to Nadal in 3 sets.
Tagged With : French Open • Novak Djokovic • Rafael Nadal • Roland Garros • Semi-Finals