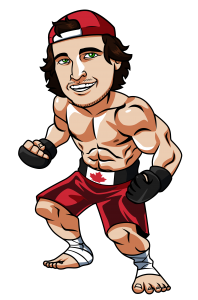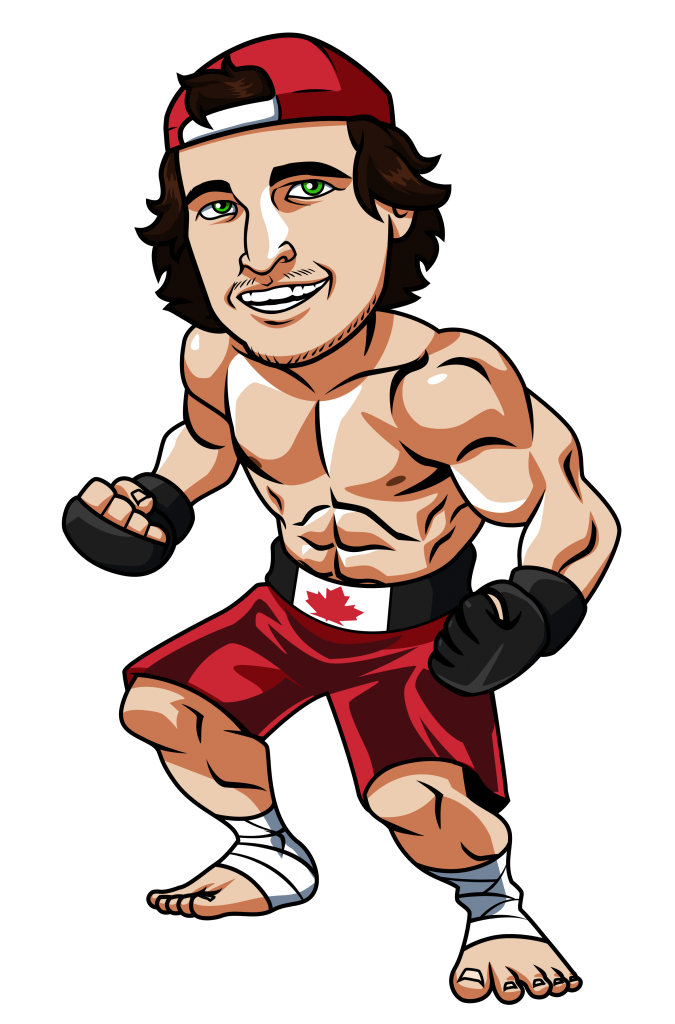 Bellator MMA has really emerged as a serious competitor to the UFC over the past year.  High profile signings such as Chael Sonnen, Fedor Emelianenko and Canadian superstar Rory MacDonald have really pushed Bellator into the consciousness of MMA fans and given the promotion the ability to push some big names on high qualify fight cards.
For me personally, it was really the signing of Rory MacDonald that peaked my interest in the promotion.  As a Canadian MMA fan, I'm a huge Rory supporter and have actually been to his last two UFC fights (maybe I'm bad luck).  No matter what anyone says, Rory is still a top 3 welterweight fighter in the world and I'm excited to see how they use him in the coming year at Bellator MMA.
With some of the discontent among fighters in the UFC and some of these big names coming over to Bellator, this is a very interesting time to be an MMA fan because we really have two promotions that can put on great cards throughout the year, so there are always fights to watch.
Best Bellator Betting Sites for Canadians
1

100% up to $200

Licensed and regulated in Canada
Easy deposits & withdrawals including Interac
Competitive betting lines

Bet Now Review

2

100% up to $200

Exclusive to Canadians
Easy to use deposit options including Interac and Bitcoin
Wide variety of betting lines

Bet Now Review
Our two top rated sportsbooks offer betting lines for every Bellator fight at every Bellator event.
Bellator Betting Options
The main two MMA bets that the sportsbooks offer for every Bellator fight are which fighter will win, and an over/under on total rounds.  The higher profile fights such as Chael Sonnen vs Tito Ortiz for example, will also feature many prop bets that you can wager on.  Here's a bit more detail on the two main betting options:
To Win
This is the type of bet you'll most likely be looking to make if you're interested in betting on Bellator online.  You simply select which fighter you think will win the bout and if that fighter wins, whether it's via KO, TKO, submission or decision, you win your bet.
Here's an example using the odds from the Chael Sonnen vs Tito Ortiz fight:
From Sports Interaction:
From Bodog:
As you can see from the odds, Chael Sonnen is a favourite in this fight.  You can also see that the odds vary slightly between SIA and Bodog.  This is another reason why it's always smart to have multiple betting accounts online, so that you can make sure you get the best return on each bet.
In this case if you wanted to bet on Ortiz you would do so at Sports Interaction.  A $100 bet on Ortiz would pay out at odds of 1.30, which would result in winnings of $130 if Tito pulled off the upset.  The same bet at Bodog would only win you $125.
On the flip side, if you like Chael to win the fight then you should bet him at Bodog.  A $100 bet on Chael at Bodog would win $64.50, while the same bet at SIA would only win $61.
Over/Under Betting
The other bet you will usually be able to place on Bellator fights is over/under round betting.  Here's an example from the Bellator 166 title fight between Eduardo Dantas and Joe Warren.
From Sports Interaction:
In this example the over/under is set at 2.5 rounds.  This example is using a 5-round title fight, so there is expected to be a finish in this fight.  If you think the fight will end in the first 2.5 rounds you should bet the under.  If you think the fight will either go to a decision or the finish will take place after 2.5 rounds then you should bet the over.
Prop Bets
For the very high profile fights (Rory, Chael, Fedor, etc) the sportsbooks will also likely offer prop bets such round betting or method of victory props.  To find these bets simply click on the drop down menu beside any Bellator fight to see the entire list of betting lines available.