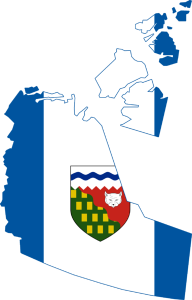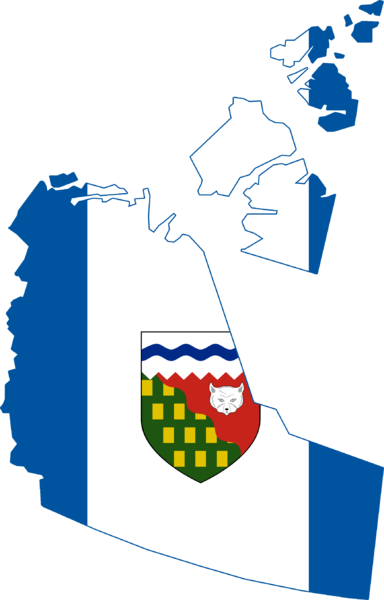 Similar to the Yukon, the Northwest Territories has the population of a small Canadian city, but its residents are still Canadian and that means they love hockey.
The WCLC works with the NWT & Nunavut Lotteries to govern the offline sports betting in the Northwest Territories, which means Sport Select betting games are available at local lottery outlets.  These Sport Select betting lotteries are great for beginning sports bettors, but Northwest Territories residents who intend to bet more than a couple times a year should look at opening an account with an online sportsbook.
Best Sports Betting Sites for Northwest Territories
1

See Website For Details

Licensed and regulated in Canada
Easy deposits & withdrawals including Interac
Competitive betting lines

Bet Now Review

2

See Website For Details

Licensed and located in Ontario
Entirely focused on Canadian betting market
Easy deposit/withdrawal options, including Interac

Bet Now Review
I personally have an account with each of these solid sportsbooks. They are each trying to gain more Canadian market share which in turn means great banking options, bet offerings and customer support for Canadians.
Offline Betting in the Northwest Territories
All offline sports betting in the Northwest Territories runs through the Western Canada Lottery Corporation (WCLC).  These WCLC's sports betting games called Sport Select are the betting options for Northwest Territories residents.  You can play any of the Sport Select sports betting games by filling out a ticket at your local WCLC outlet (usually gas stations or convenience stores will offer Sport Select booths).  The Sport Select games are perfect for beginning sports bettors who are just learning about odds and placing their first bets, but once you start betting more than once a month you should make the transition to betting online (better odds and less restrictions).
I started out betting on NHL games through Proline (Ontario's version of Sport Select) with my friends over ten years ago. It's a great way to start placing money on games with little initial effort! After betting on Proline for about a year I finally made the jump to betting online. I was immediately winning almost double on my parlay bets and the betting options were much more plentiful.