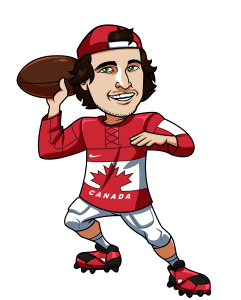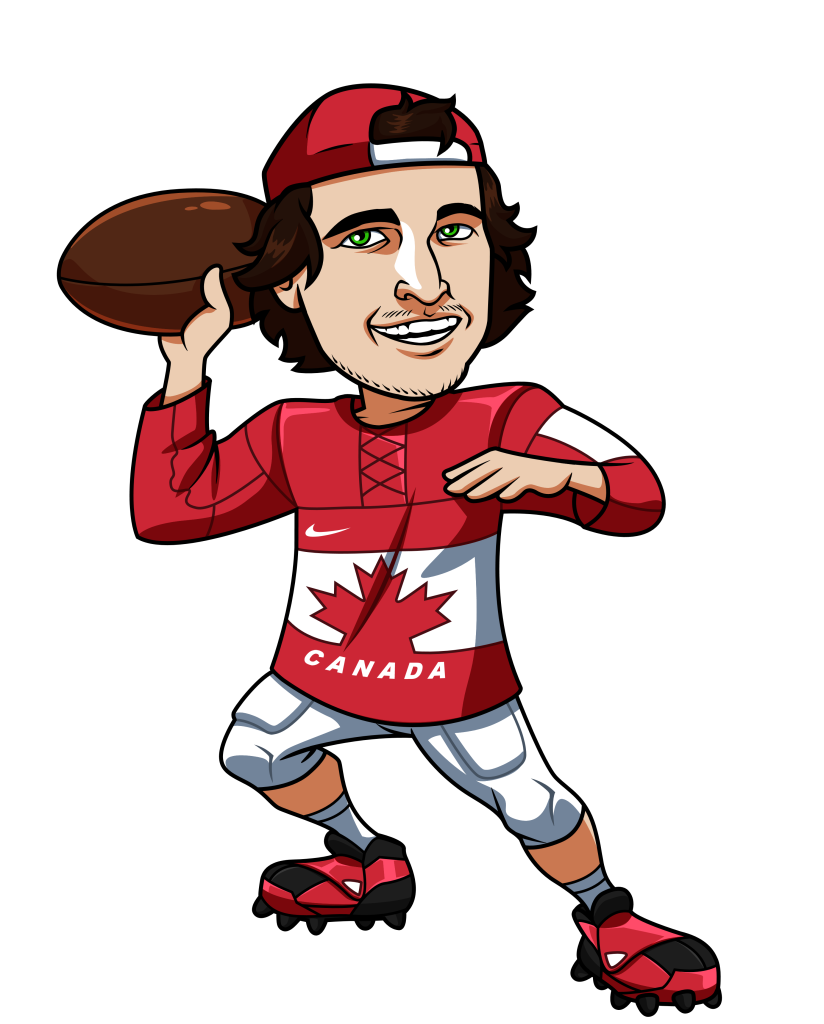 The NFL season is set to start in under two weeks and I'm excited to announce that I've once again teamed up with Sports Interaction for a very exclusive offer to any Canadians who have yet to open a SportsInteraction.com account.
If you're a new player signing up to SportsInteraction.com you will receive a 100% up to $200 bonus on your first deposit.  The special offer comes next.  On top of this $200 sign up bonus with the Kick Off Party Bet promotion you will also have the ability to win $500 for free if you're able to correctly pick the winner of the 6 opening weekend games.
Click here to open an account at SportsInteraction.com and try your luck at getting an extra $500 from your exclusive promotion.
How It Works
Here's a quick step by step guide to this promotion to give you a better idea of how it works.
#1. Click here to visit the promo landing page at SportsInteraction.com.
Once on the page click 'Bet Now' and open a new account with Sports Interaction.
#2. Deposit (100% up to $200 Bonus)
Next up you'll need to deposit to qualify for the promotion.  Remember that you are receiving a 100% bonus up to $200 on your first deposit.  I suggest taking full advantage of this because it's rare that you will receive bonuses on reloads.
#3. Pick The 6 Winners For Your Shot at $500
This is where it gets really fun.  Next up you'll pick the winners against the spread from 6 games on Sunday of week 1.  Here's a screenshot of what the contest page will look like:
After you make your deposit you'll simply pick the winner of those sick games against the spread and if you go 6 for 6 you will have $500 added to your account.
How Exclusive Is This Offer?
You'll only find this Sports Interaction Kickoff Party Bet promotion being offered by us and Covers.com.  It's really a great promotion and one that you won't find anywhere else.
If you have any questions regarding the promo shoot me a message and I'll look into it.
Ready to take advantage?  Click here to join SportsInteraction.com.
Tagged With : Kickoff Party • NFL • NFL 2016 • NFL betting • NFL Betting Promotion • NFL Promotion