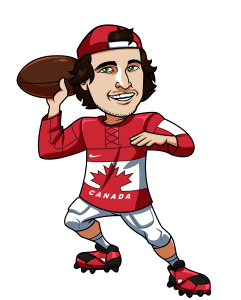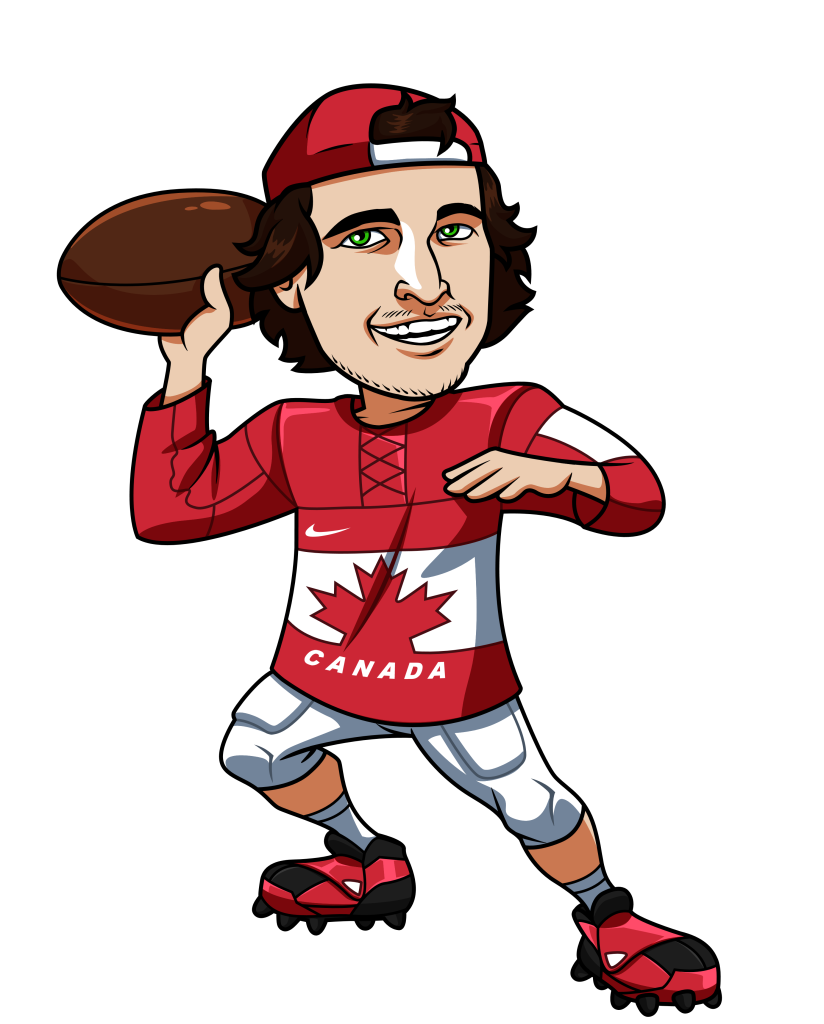 Last week my top plays of the week were Devonta Freeman, Todd Gurley and Lamar Miller, with Arian Foster and Frank Gore also getting honourable mentions.
Lamar Miller absolutely went off for 41.6 points against the Texans and Gurley wasn't far behind with 35.3 fantasy points.  Freeman had a respectable 18 points with 116 yards rushing, but he was kept out of the endzone in a very defensive game, which kept him from really going off.
Arian Foster had his biggest week of the season though with 29.5 fantasy points before leaving the game with a torn right achilles tendon, so his biggest fantasy output of the season will also be his last.
As for Gore, the game script did not go to plan at all with the Colts falling in a huge hole early.  This limited Gore's usage in the game and he ended up settling for just 12.5 fantasy points.
All-in-all a good week for me at the running back position.  If any of you paid down at RB, while still going with my picks and rostered Lamar Miller with Todd Gurley, I'm sure you made a decent cash in week 7!
I'm back hard on Freeman and Gurley this week, and I will also sprinkle in three other running back targets through my lineup.  I'll likely be sticking with these five guys in the Sunday-Monday contests this week!
**Also, I didn't include Le'Veon Bell here, but if Ben Roethlisberger does go, I'll likely have some Bell sprinkled throughout my lineups as well.
All prices are from DraftKings.com.  To check out our full DraftKings review click here.
***I also have a QB + receiver stacks targets post up.  Check it out here.
My Top Plays
Devonta Freeman ($8,000)
Freeman was up against a tough Titans defense last week and still put up 116 yards.  That's 4 out of 5 games as a starter that he's put up a 100+ yard rushing game and that was the first time he was held out of the endzone.  This week the Falcons are at home and they're 7.5 point favourites against the Bucs, which should mean Freeman gets the ball quite a bit in this game.  I fully expect him to break 100 yards rushing, find the endzone at least once and also catch 3-5 passes in this game.  I'm expecting around 30 fantasy points from Freeman this week.  I'm hoping his down week scares some people off because I'll be all over him again.
Todd Gurley ($6,300)
Another guy I'm going back to in a big way is Todd Gurley.  That's 3 straight games now that he's absolutely crushed the 100 yard rushing barrier.  He also finally found the end zone last week and I'm expecting more of the same against a 49ers defense that is pretty weak everywhere.  On top of all this great rushing it seems like Foles is starting to trust Gurley in the passing game.  He caught 4 passes last week for 35 yards, which is a great bonus for fantasy owners.
Extra Plays (Smaller Shares)
Chris Ivory ($6,000)
****Keep a close eye on Ivory this week.  His value isn't as high if he will be limited.
I'm going to be monitoring Chris Ivory's tight hamstring throughout the week.  If he's fully healthy and ready to go I'm going to be including him in some lineups.  Ivory had an off week against the Patriots largely due to his injury and the game script.  Against the Raiders, I expect the Jets to be able to score easily and Ivory will be a big part of that.  He will also get the ball a lot in the second half with the Jets having the lead.  Ivory went off for 312 rushing yards between week 4 and 6, and if he's healthy I would expect a similar performance against the Raiders.
Doug Martin ($5,500)
Martin has now gone off for 100+ rushing yards in three straight weeks.  He didn't get the touchdowns last week, but the touchdowns will come and go.  If he can keep going off for 100+ yards he's a viable fantasy option every single week.  Add in the fact that the Bucs are playing against the Falcons, who are ranked 31st against opposing running backs and you can see why he will be in a lot of my lineups.
I'll likely pivot off of Freeman to Martin, without having the two of them in the same lineups.  If one of the teams in this game is able to build a big lead then the game script would favour the running back of the team that is leading the game.  It is a very rare game script that allows two opposing running backs to both go off for huge games (unless one running back is a pass catcher like Danny Woodhead).
Danny Woodhead ($4,500)
Speaking of Danny Woodhead, at $4500 he's also a very solid play if you're looking to pay down a bit at running back.  Last week Woodhead had a season high 33.1 fantasy points with 11 receptions in a game where the Chargers were playing catch up.  This week he's facing a Ravens team that has trouble shutting down the pass, which will likely mean that Woodhead is in the game quite a bit.  If the Ravens are able to get up on the Chargers early, you can expect Rivers to start slinging the ball around and Woodhead could have another big game.
New sign ups at DraftKings get a 100% matching bonus up to $600.  Click here to sign up.
Tagged With : DraftKings Targets • NFL • Week 8