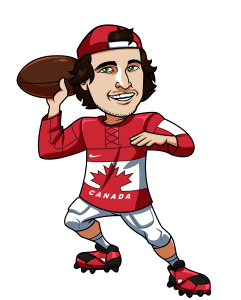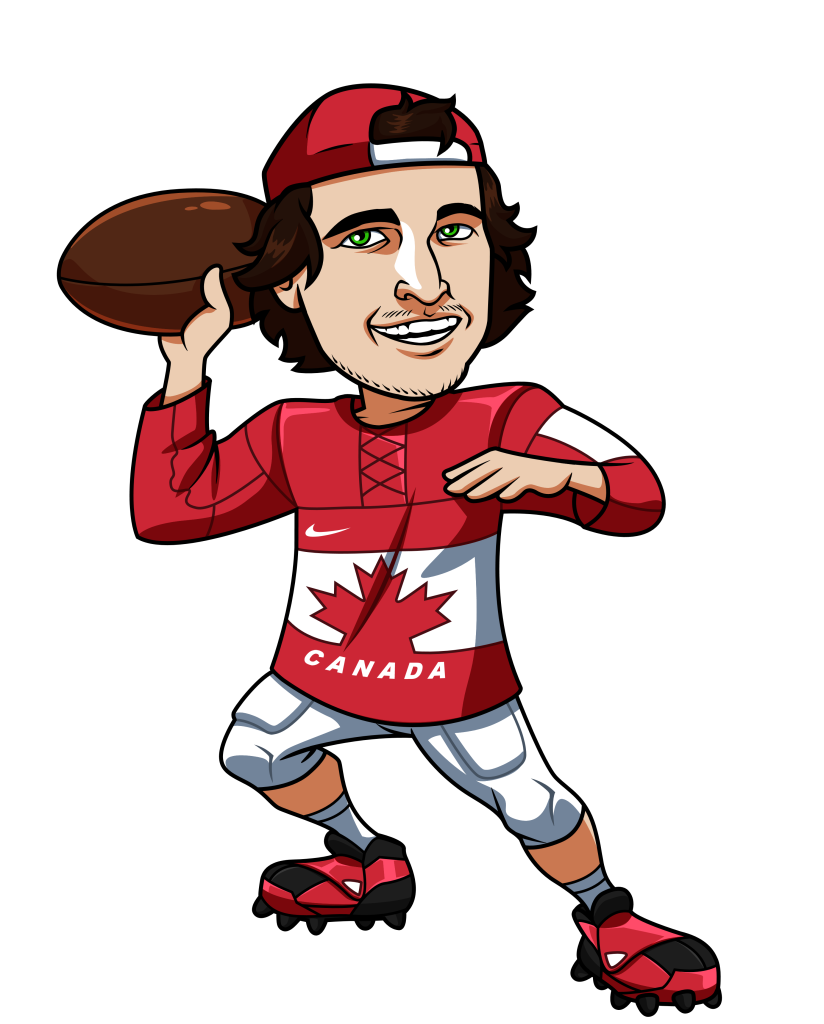 My QB picks did not work out last week, and it was really unfortunate because that really held back my teams after I was on point with my running back picks.  Each of Bortles, Winston and Kaepernick failed to even break 22 points and the only stacking wide receiver that went off was Mike Evans.  Here's hoping for a better week with my QB to receiver stacks in order to better compliment the running back plays.
All of the prices I'm using are from DraftKings.com and the stacks are for PPR leagues, which is the scoring method used at DK.
Click here to set your week 8 lineup at DraftKings.com.
Drew Brees ($6900) + Michael Thomas ($5000)
Drew Brees is playing at home at the Super Dome and that trumps the fact he's up against one of the best defenses in the league this week.  The Saints QB has scored 35.42, 29.94 and 36.6 fantasy points playing at home this season.  Yes, those were all against defenses that leave something to be desired, but that cannot be overlooked.  His price is down significantly with you getting a $1000 savings on his price for any of those other home games.  He's going to be low owned this week, but I wouldn't bet against him going off at home once again.
I'm looking to pair him with Michael Thomas, simply because Thomas is the best value of the three wide receivers out of New Orleans, he's basically passed Snead as the WR2 on the team and his ceiling is definitely high after coming off a 26 DK point performance where he was targeted 13 times.
This is going to be a very low owned play this week and I don"t think it should be.
Andrew Luck ($6800) + T.Y. Hilton ($7900)
TY just continues to kill it this year, which is why he's now up as the third highest priced WR on the week at $7900.  He went off for another 29.3 DK points last week and it's become the norm for him to get around 10 targets a game, which gives him every opportunity for a big game each week.  TY broke 30 points in both of the Colts last two home games and if Moncrief stays shelved this week (he's expected to practice so be sure to monitor this) this is another great spot.
As for Andrew Luck, he's still an elite QB in this league even with problems with his offensive line.  He broke 30 DK points last week for the first time this season and I think that could be a sign of things to come.  He's trending in the right direction and a return home will help him out this week.
Jameis Winston ($5700) + Mike Evans ($8100)
I'm
the Winston to Evans connection once again this week.  It turned out to be my best stack last week with Evans going off for 29.6 fantasy points, but unfortunately for me, Winston only managed 21.66, which is not what you're looking for out of a QB on any given week.
That said, Winston has shown the ability to break the 30 point barrier that I look for out of my QB's in the past and this is a great match up at home against the Raiders.  Some people may be scared off of attacking the Raiders a bit this week after Bortles had a really poor outing last week, but I think that has more to do with Bortles being horrible this year than the Raiders defense improving.
They are also 26th in the league against opposing WR1's, which is perfect for Evans who you know will get a ton of targets in this spot.
Click here to set your lineup at DraftKings.com….
This is an interesting week where most of the top end QB's have tough match ups.  I expect the ownership to be spread around pretty evenly, so I suggest just going after who you think will have the biggest week.
Tagged With : DK targets • DraftKings • NFL DraftKings • QB Stacks