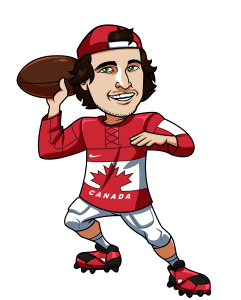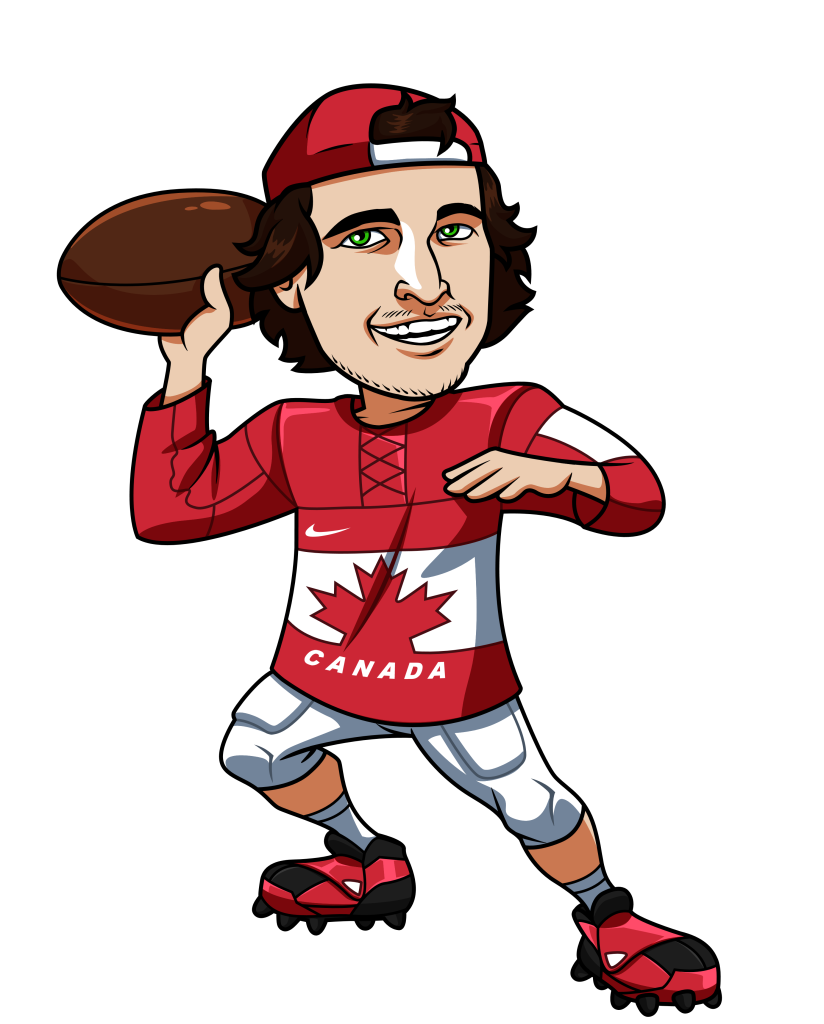 My running back targets from last week ended up being fairly solid.  Le'Veon Bell who was the most expensive RB on the slate went off for 24.4 points and Jordan Howard who was only $5200 went off for a massive 28.3 point week.  James White was a cheap $3900 option and he finished with 12.9 points, which was somewhat reasonable for his price point.  The one big miss was CJ Anderson.  The Broncos got behind early and Anderson also lost a lot of touches to Devontae Booker, which was not expected.
Anyways, hopefully you guys were smart enough to take Jordan Howard, who was in the millionaire maker winner lineup and possibly Le'Veon Bell as well.  This week I have 4 more targets that I will be focused on.
All prices are from DraftKings.com.  To check out our full DraftKings review click here.
Also, check out our QB + receiver stack article for the week.
Lamar Miller ($6,600)
I love Lamar Miller at $6,600.  The price of running backs are coming up, but due to Miller's poor performances of late his price is still under $7k heading into a great match up.  Miller gets the luxury of facing the Colts in this one who have given up the 4th most points per game to opposing running backs this year.  They're also the 3rd worst team in the league against opposition running backs through the air, which is perfect because Miller is averaging around 3 targets per game and if the Texans somehow get behind in this game I expect Miller to continue to be a big part of the offense.
Miller has put up 80+ rushing yards every game this year except last week against Minnesota and his DK point totals are being negatively affected by the lack of TD's.  I think that changes this week and Miller goes off for his first big game of the year and also finds the end zone at least once.
The fact that Miller had a rough week 5 and hasn't really gone off yet this year could also keep his ownership down even though he has a very good match up.
Carlos Hyde ($5,100)
Hyde is still very underpriced for his usage and ability at DK this season.  He's back up to $5100, but he gets around 20 carries a game and has shown he's a very reliable option out of the backfield as well.  Hyde caught all 6 of his targets last week against the Cardinals and has now caught 13 of 14 targets this year.  I think he will continue to be a great option for the 49ers QB if their first read is covered.
This isn't the best match up on the road in Buffalo, but this is a possible let down spot for the Bills and if the 49ers are able to put up points in this game they will surely come through Hyde.  Chip Kelly plays a high tempo offense and I expect Hyde to get a ton of opportunities in this game at the very least.
Tevin Coleman ($4,800)
I very rarely play running backs that are part of a time share, but for this price I'm willing to make an exception.  Coleman has gone off for 29+ points in both week 3 and 5.  The Falcons are funnelling a ton of their offense through their running backs and I expect that to continue against the Seahawks.  Seattle is 7th in the league against opposing running backs, but they're 26th in the league against opposing running backs through the air according to FootballOutsiders.com.  Coleman should get around 5 targets in this game and if he can turn one of them into a big play he'll definitely pay off his salary.
I also expect Coleman to be low owned because most people tend to stay away from players playing the Seahawks.
James White ($4,100)
I'm going right back to James White this week.  Now that Tom Brady is back we're going to see a huge White game at some point and this is a great match up for that possibility.  The Bengals are 28th in the league against running backs through the air, while being 18th against running backs in straight up DK points.  That leads me to believe this will be a James White game for the Pats.
I also think that the Bengals have the ability to put up some points against the Pats in this one, which should keep Brady and company moving the ball through the air the majority of the game.
Ready to set your lineup?  Click here to visit DraftKings.com.
I should note that I also have no problem with people paying up to get either Le'Veon Bell or DeMarco Murray.  These guys are as close to locks as it gets, but I do like Antonio Brown this week again, which is forcing me to find some better value running backs with similar ceilings.
Tagged With : DFS • Fantasy Football • NFL DK Targets • NFL Fantasy • running back targets • Running Backs