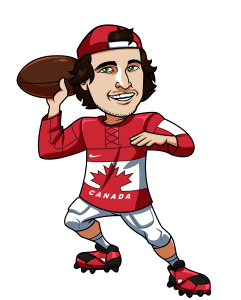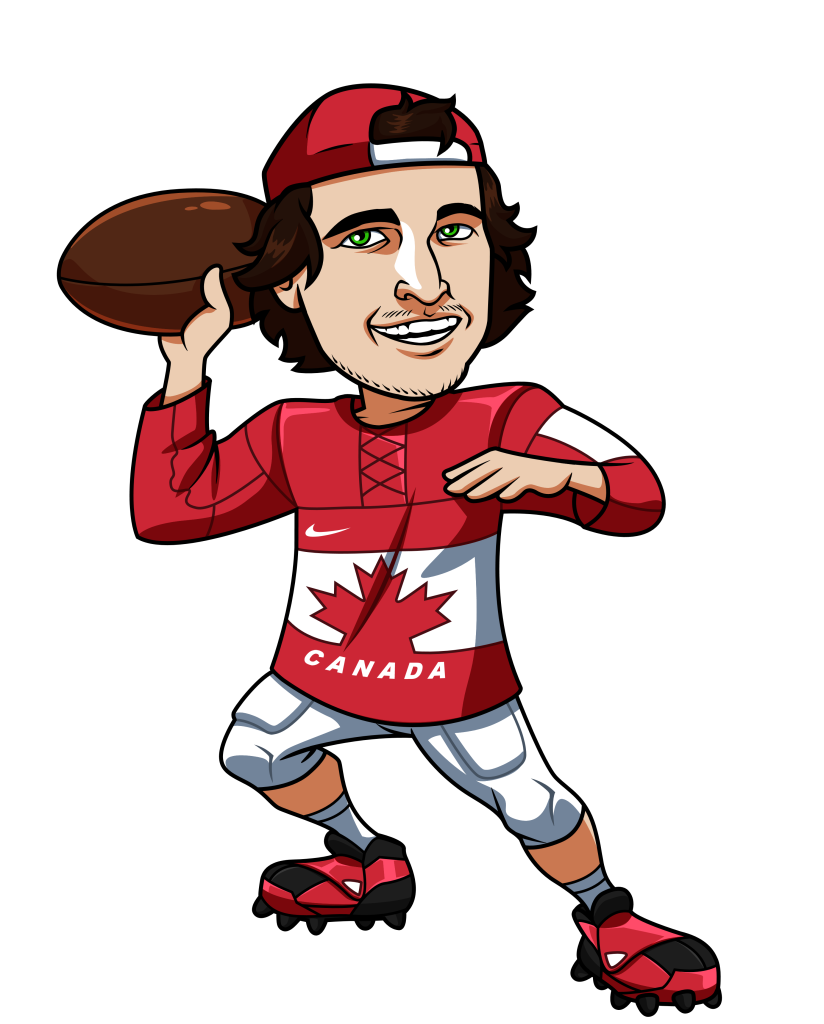 Last week I included the Giants and Saints stacks in my article in a game that was expected by many to be a shootout.  I actually didn't end up staying on them late in the week, moving more towards the Lions vs Titans game stack, that also didn't end up shooting out.  That said, those of you who used the Newton + Benjamin and Olsen stack, which was another one of my targeted stacks last week will have had a few great lineups.  That stack ended up with 93.82 DK points between just those 3 players, so that stack would have been a great start to a big time winning lineup.
This week I'm really primarily looking at 3 stacking options.  All of the prices I'm using are from DraftKings.com and the stacks are meant for the DK scoring system.
Click here to set your week 3 lineup at DraftKings.com.
Also be sure to check out my running back targets for the week.
Marcus Mariota ($5900) + Tajae Sharpe ($4700) + Delanie Walker ($5000) + DeMarco Murray ($6300)
Mariota didn't shootout last week, but I'm going back to him this week in a similar spot against a Raiders team that is the worst in the league against QB's so far this season.  I like the Raiders offenses ability to put up points in this game, which is a big reason why I like Mariota and company here.  I think the Titans will be forced to score points, which is something they weren't really forced to do last week against a Lions team that also couldn't move the ball well.
Delanie Walker was 6 for 6 last week with a TD and I think that is similar to what his stat line will be this week as well which makes him a great reliable play.  I also like going back to Tajae Sharpe this week at $4700.  I think a lot of people will be off him after he only put up 7.3 points last week, but he still got 7 targets from Mariota and he will likely be the favourite target outside of the red zone for Mariota once again.
The other offensive player who I think is in play as a stack with Mariota is DeMarco Murray.  It's not usually the best play to stack a QB with a RB, but DeMarco Murray has been targeted 7 times in the passing game each week and actually had two passing TD's in week 1, while not having any rushing TD's to this point in the season.  I actually really like Murray as a sneaky stack option with Mariota.
Philip Rivers ($6700) + Melvin Gordon ($5800) + Travis Benjamin ($5200) + Tyrell Williams ($4300)
In two weeks Rivers has lost his two biggest weapons on offense in Keenan Allen and Danny Woodhead.  The silver lining is this week he's up against a Colts team that I will be targeting players against all season.  With injuries also come opportunities for players whose prices may be below what they should be given their new place in the offense.  My favourite target for Rivers is Tyrell Williams at just $4300.  He's a big wide receiver who was targeted 6 times last week and will be one of the biggest red zone threats for the Chargers moving forward.
Travis Benjamin showed he is capable of big games with Rivers as well, putting up 32.4 DK points last week with 2 TD's on 6 targets and 115 receiving yards.  He's still likely underpriced for his spot in this offense.
If you want to get sneaky, I think Melvin Gordon could be an interesting play with Danny Woodhead injured.  Philip Rivers loves to check down to the running back and with Woodhead injured Gordon could be in for all of these passing down situations and could turn into an every down back for the Chargers moving forward.  He caught all 3 of his targets last week.
Andrew Luck ($7600) + Dwayne Allen ($3800) + Phillip Dorsett ($4400)
Andrew Luck couldn't get anything going last week against the Broncos, but Denver is probably the best defense in the game (by a wide margin).  He's going to throw the ball 40+ times every game and he always has the potential for 400+ yard games, especially if the Chargers get off to a lead in this one.  There is also the possibility his ownership is down this week after his tough outing in week 2.
With Moncrief out my favourite stack for Luck is Dwayne Allen and Phillip Dorsett.  The Chargers are 29th against tight ends this season and with Moncrief out I think Allen becomes and even bigger red zone threat.
The Chargers are also great at shutting down WR1's as evidenced by Allen Robinson only getting 8.4 points last week, and Jeremy Maclin only getting 17.2 points in week 1 in a game that was about as great a game script as possible for Maclin.  Dorsett will be the WR2 if Moncrief is out and I think he could have a big game.
Click here to set your lineup at DraftKings.com….
So there we have it.  I like 1 game stack and then I'm going back to the Marcus Mariota well hoping for a different outcome than last week.
Tagged With : DraftKings • DraftKings NFL • DraftKings Targets • NFL Week 3