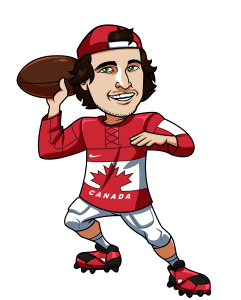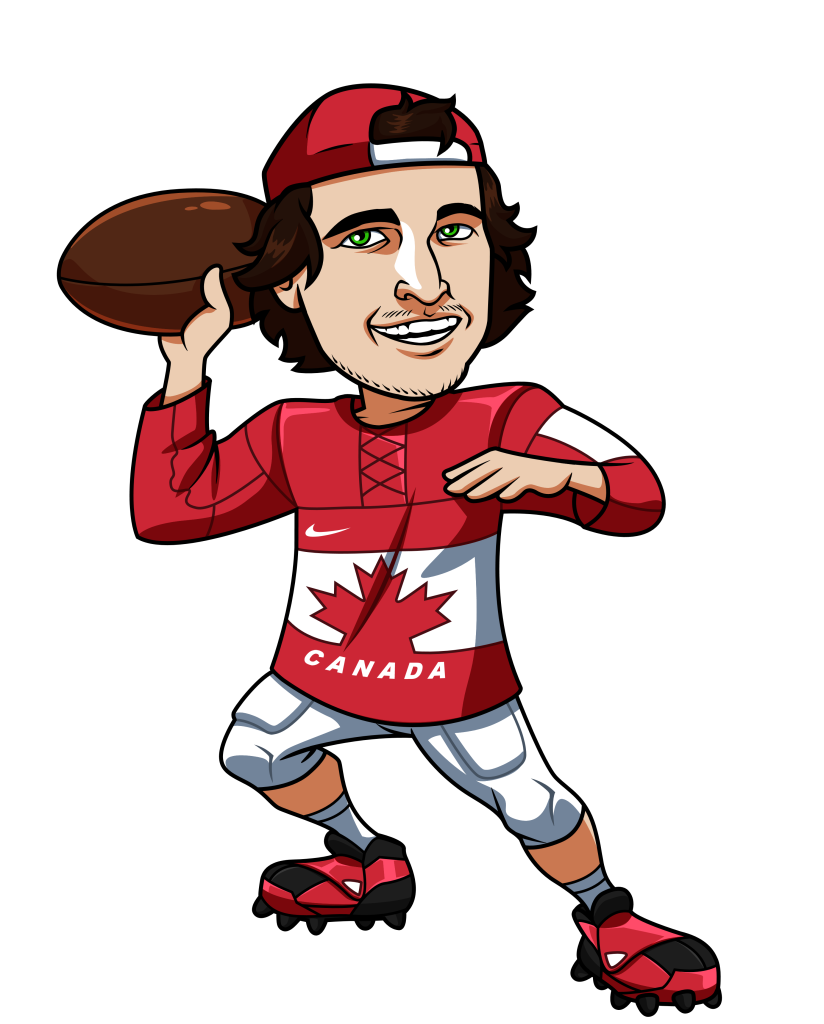 Last week Spencer Ware went off for a massive 35.9 point week and if you checked out my week 1 running back targets post hopefully you were able to include him in your fantasy teams.  I also had Lamar Miller, who ended up with a ridiculous 28 carries to break the 100 yard rushing total with 106.  He didn't get into the end zone though, so he pretty much just hit his floor based on that many touches, but I still think he was a smart play based on opportunity.  Langford and White were another couple cheap options who performed just ok, but guys like them who catch passes always have the possibility of a big game at DraftKings.
Click here to set your lineup at DraftKings.com.
This week I have 5 running backs that I'm going to be keying on in week 2.
All prices are from DraftKings.com.  To check out our full DraftKings review click here.
Also check out our QB + receiver stacks post.
Lamar Miller ($7200)
Lamar Miller had 106 yards on 28 carries last week against the Bears.  This stat line shows me that the Texans have no problem using Miller as a workhorse back, which gives him a ton of upside moving forward.  The Texans play the Chiefs this week, who were horrible against the Chargers rushing attack last week.  They gave up 146 yards two the pair of Chargers running backs on 30 attempts.  Lamar Miller is a bigger talent than either Woodhead or Gordon, so he could really move the chains against the Chiefs if they don't shore up their running defense.
Add in the fact that Miller is capable of catching passes out of the backfield and I expect him to do this more moving forward after catching all four of his 4 targets last week.  They weren't for big plays, but anytime Miller gets the ball in his hand there is the chance of a big run.  I like Miller this week and I'm expecting him to come up with some top RB weeks throughout the season.
CJ Anderson ($6800)
Dropping down a few hunder dollars you have CJ Anderson facing the Colts.  Anderson had a big game against a capable Panthers defense last week putting up 139 all purpose yards, 4 receptions and 2 TD's for 29.9 DK points.  What I like the most from that stat line is the fact Anderson caught 4 balls in this game, which is a part of the offense he wasn't used in very much last season.  This week Anderson is up against a Colts defense that cannot stop the run.  Riddick and Abdullah combined for 108 yards on just 19 carries against the Colts last week and I don't expect the Colts to improve as they are pretty much bad everyone on defense.
Danny Woodhead ($5200)
With Keenan Allen out for the season, Danny Woodhead now becomes the most important playmaker on the Chargers offense.  Last week Woodhead went off for 89 rushing yards, 31 receiving yards on 5 catches and a TD.  Woodhead does share his duties with Melvin Gordon, but in games where the Chargers are down he will be the go to guy.  Woodhead does have a low floor because you can never be sure how much he will be used, but he has a big ceiling as shown by two 30+ point games last season.  When he hits you're going to want him in your lineup.
Theo Riddick ($4300)
Riddick had a big game last week going off for 27.8 points with two touchdowns, 5 catches for 63 yards and 45 yards rushing.  And that was with him leaving the game for a period to check on a potential head injury.  Riddick is a big play player, who is going to be used a lot in the Detroit passing game this year.
I like this match up for Riddick against the Titans because they are one of the better teams in the league at stopping the run.  Tennessee held AP to just 31 yards on 19 carries last week.  It may seem counter-intuitive to pick a running back against a team that stops the run, but Riddick is much more of a receiver than a running back.  I expect him to be utilized more against teams that stop the run well, as the Lions will look to pass the ball and will check down to Riddick when nobody is open.
Riddick will have another 3 or 4 ~30 point DK games in him this season and I'm hoping this week is one of them.
James White ($4000)
The other guy I like to pay down for this week is James White.  Last week I targeted White, but things didn't really go his way.  The Pats got off to an early lead and then went mostly with LaGarrette Blount out of the backfield.  That said, White still got 5 catches on 7 targets (tied with Edelman for most on the team) so the upside is there and if the game script was different I think White could have gone off last week.  His price didn't jump much due to his performance and I still think he has the ability to go off for +30 points any given week.
With guys like OBJ and Julio primed for big weeks I think paying down at running back for big upside guys like Riddick and White is a sound strategy.
Ready to set your lineup?  Click here to visit DraftKings.com.
Tagged With : Daily Fantasy Football • DraftKings Targets • Fantasy Football Targets • NFL daily fantasy • Running Backs