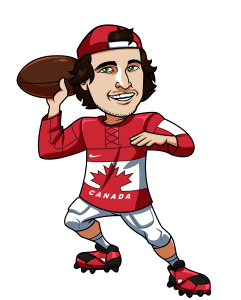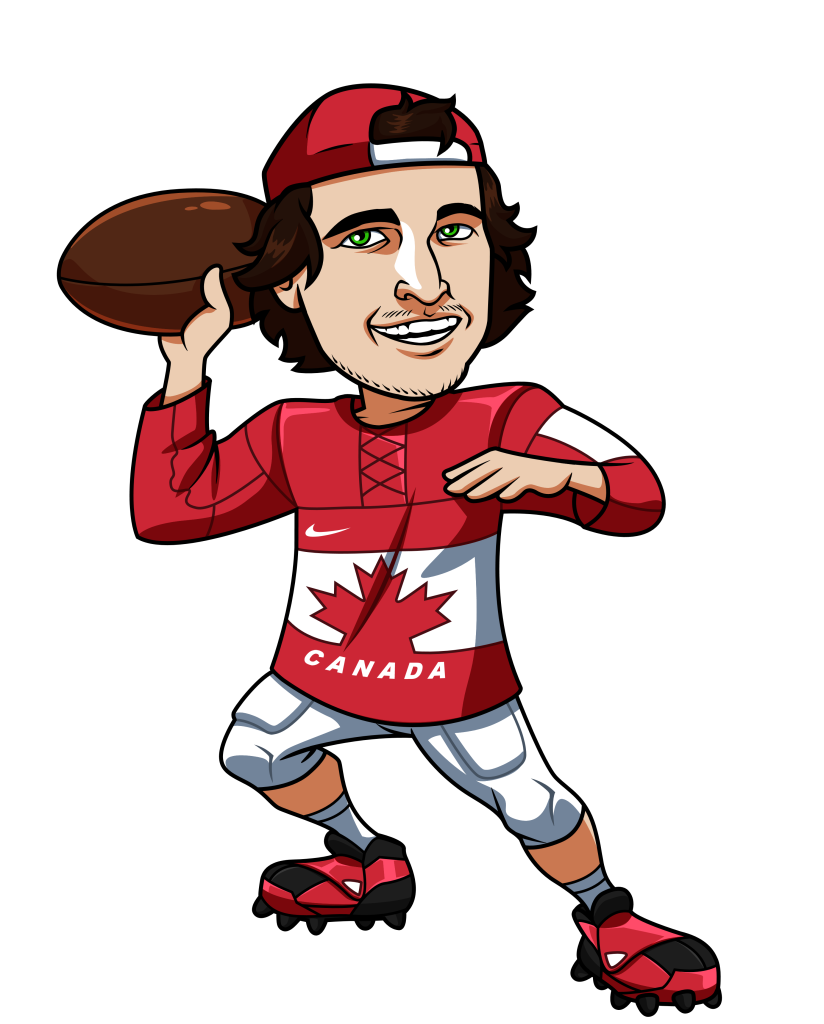 I had a good score last week of $7,000 and it was with a 3 running back lineup.  I gave out 4 running back picks last week and in my top lineup I used three of them (David Johnson, DeAngelo Williams and Bilal Powell) along with a Bortles stack along with Cooks in a Jags game I expected to be a shootout.  It's a nice score to put a cherry on top of my daily fantasy football season in week 16.  I have four more running back picks this week and they will hopefully result in another big cash.
All prices are from DraftKings.com.  To check out our full DraftKings review click here.
I was also able to get my QB + receive stacks article up this week.  I've got some gems in there that I'm very confident will pay off.
Devonta Freeman ($7600)
I think you can definitely get away with paying up for Devonta Freeman this week because there are some low priced QB's in great value spots.  Freeman is at home against a very suspect New Orleans run defense and I expect him to absolutely tear them up.  His floor is 20 points this week, while he also has the ability to go off for one of those 30-40 point weeks he had early in the season.  He will likely be a popular play, but if you want a guy who has a high floor and ceiling, he's your guy if you can afford it.
DeAngelo Williams ($7100)
DeAngelo Williams continues to impress this season.  He went off for 36.3 points last week, which was huge for my DraftKings lineups, and I'm expecting another big week in week 17.  The Steelers are in a must-win situation this week against Cleveland, so don't expect them to rest any of their stars.  Last week's loss to the Ravens definitely hurt their chances, but a win over the Browns could be enough if the Jets lose to the Bills.  The Browns give up a lot of points to opposing running backs both on the ground and in the air, and I expect the Steelers to pound the rock with the lead for most of this one.
David Johnson ($6000)
David Johnson put up 21.7 points only playing 3 quarters last Sunday.  He has a tough matchup this week, which should keep his ownership percentage down, but I believe that David Johnson is one of the most talented running backs in the league and I think he could put up fantasy points even against this tough defense.  The Cardinals have a chance to pass the Panthers for home field advantage throughout the NFC playoffs and with a wild card week bye already in the bag I don't expect them to rest David Johnson unless this one gets out of hand.  I think this will be a very competitive game, which should keep David Johnson in the thick of things throughout.
Bilal Powell ($4500)
Powell's price has jumped this week, but I still think he's a great value play if you're looking for a mid-low priced running back.  Powell caught another 5 passes last week, which brings him to 25 catches over the past 4 weeks.  The Jets need a win to guarantee them a playoff spot, so I expect them to use Powell often against this Bills defense that is not good against pass catching running backs.  The Bills are strong against the run, but they are ranked 14th against the running back position because they give up points in the air to running backs, which leads me to believe this is a great spot for Powell.
Yes, I went back to 3 of my 4 running back picks from last week, but I still think these players are under-priced on DraftKings relative to their upside.