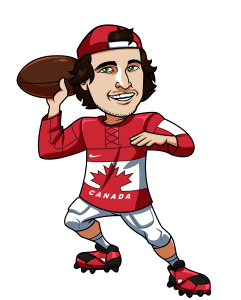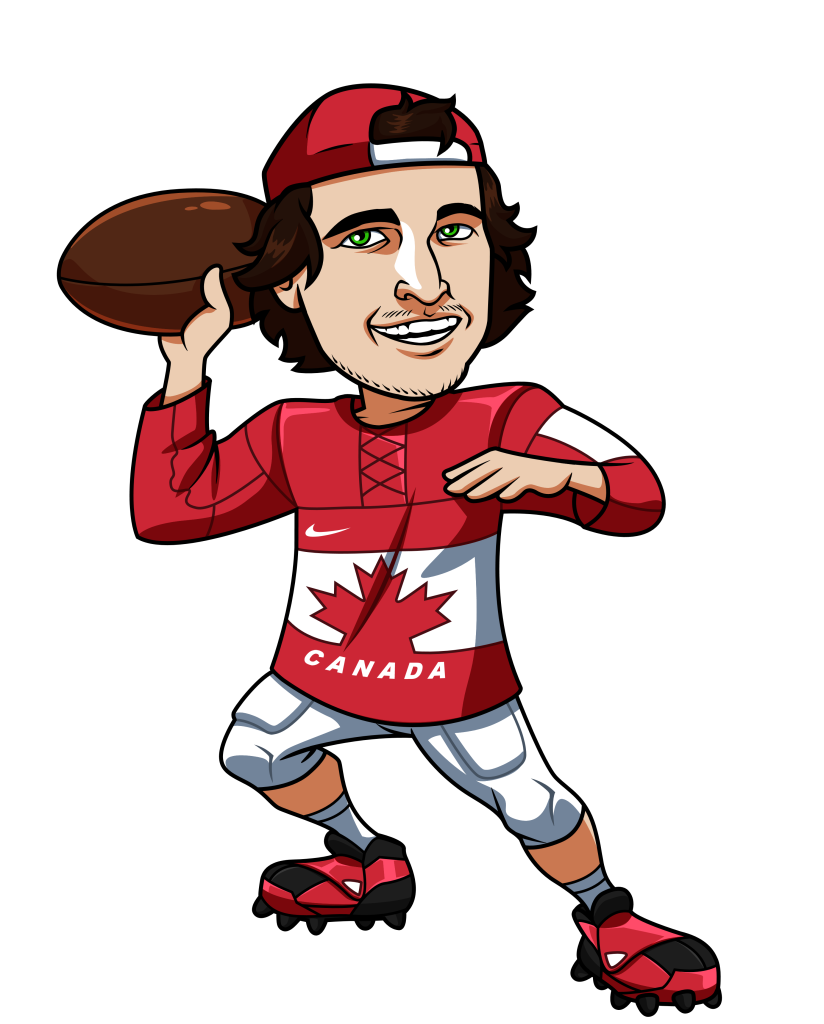 Last week there wasn't really any running backs that went off for massive games that you needed to have in your lineup.  The closest to must owns were Isaiah Crowell who had the biggest game of the week at RB with 31.4 points.  He was only owned by 0.3% in the Milly Maker and only cost $3400 so if by some miracle you had him in your lineup that would have set you up very nicely.  Todd Gurley also had a big game with 30.70 points, but after that nothing spectacular happened.
DeAngelo Williams was my best pick of week 14 for scoring 23.10 points, but Thomas Rawls was injured early and Shaun Draughn didn't pan out as the 49ers trailed the Browns most of the game.  LeSean McCoy was massively owned and didn't really pay off with 14.90 points.
Now on to my RB picks for week 15.
All prices are from DraftKings.com.  To check out our full DraftKings review click here.
I also have a QB + WR stack targets post up.  Check it out here.
LeSean McCoy ($6300)
I like Shady McCoy for the third week in a row.  He was massively owned last week as a lot of people took a walk down narrative street thinking that McCoy would go off in a "revenge" game in Philadelphia.  McCoy ended up having an ok game with 109 all purpose yards and 4 receptions, but he wasn't able to hit the 100 yard rushing bonus or get into the end zone, which kept him from having a really big week.  I still love how the Bills are using this guy.  He's going to get his 20 carries and add a few catches again this week.  If he can find the end zone once or twice he could be a great play.
Lamar Miller ($6300)
Miller put up 20.9 points on Monday Night Football last night, but he only had 12 carries, while finding the end zone two times.  There's conflicting reports as to whether Miller tweaked his ankle or whether the Dolphins coaching staff just didn't utilize one of their biggest weapons throughout the night.  Either way the Chargers is a great matchup for Miller this week.  The Dolphins should get a lead and be able to finally use their running game more.  Add in the fact that the Chargers run defense is not very strong and I think this could be a good play.  It's definitely only a GPP play though because the Dolphins definitely have some strange choices when it comes to their run game, so it's by no means a guarantee.  There is that 30 point upside though.
David Johnson ($5700)
Pretty much everyone on the Cardinals is a good play this week against Philadelphia and David Johnson is no exception.  He's had around 20 carries both of the last two weeks and that was against tougher defenses than the Eagles.  David Johnson is yet to go off for a monster game since taking over as the Cardinals workhorse load.  He's just missed the 100 yard bonus the last couple weeks though and if he can get that while getting into the end zone once as well this is a great play.
Shaun Draughn ($4600)
I'm on Draughn once again for the third week in a row.  After a tough week with only 7.1 points in week 14, I think Draughn's ownership percentage plummets this week, especially because the Bengals defense is somewhat overrated in my opinion.  The 49ers are at home this week and are only 4.5 point dogs.  If they can have a good game I still think Draughn has the ability to go off for a big game thanks to having every opportunity in both the rushing and receiving game with the 49ers.
Tim Hightower ($3900)
Hightower had more work than I think anyone anticipated last week when he carried the ball 28 times for 85 yards and a touchdown.  That was on the road against a very tough Tampa Bay rush defense, so if he can get that kind of work again this week against a weaker Lions rush defense he could go off for a huge game.  The Saints are 3 point favourites in this game, so if they can get a lead I can see Hightower being fed a ton of carries down the stretch.
New sign ups at DraftKings get a 100% matching bonus up to $600.  Click here to sign up.
This is the last week that DraftKings will be running a Millionaire Maker contest.  So this could be the last time you're able to win a cool Million from $20 this NFL season.
Tagged With : Daily Fantasy Football • DraftKings • Running Backs • Week 15