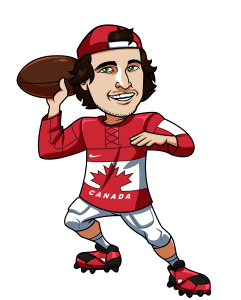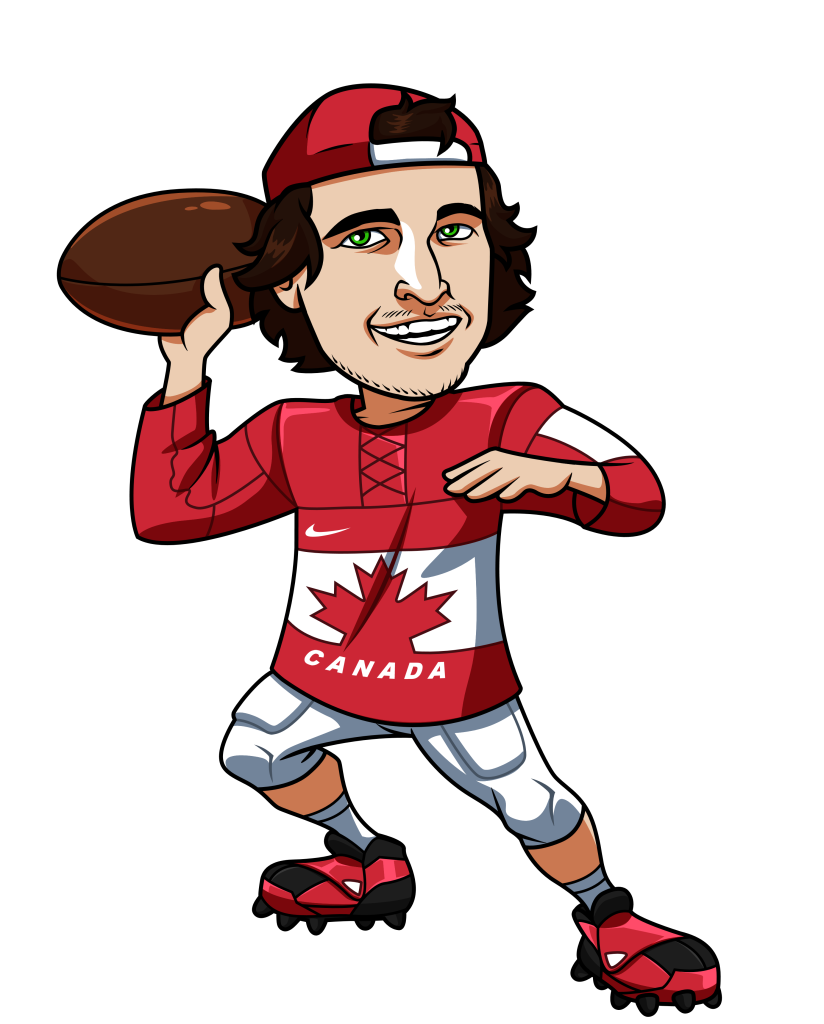 As well as my running back plays did last week my QB stacks did almost the opposite.  Brees and Stafford both had solid 300+ yard games with Stafford doing well with 26.84 DK points, but Brees had a very sub par week with 3 interceptions, and my low price tag play of Matt Barkley did absolutely nothing thanks to the Bears simply running over the 49ers.
All of the prices I'm using are from DraftKings.com and the stacks are for PPR leagues, which is the scoring method used at DK.
Click here to set your week 14 lineup at DraftKings.com.
Check out my running back targets here.
Andy Dalton ($6100) + Tyler Boyd ($4900)
The Bengals are playing against the Browns, so naturally I have to include a Bengals stack here.  Dalton is a very reasonable priced QB in this spot.  He's also coming off a great week where he put up 25.18 DK points against the Eagles.  That was at home and he did have an exceptional game, but he is definitely an option here against the Browns.
Part of the reason I like Dalton so much is that you can stack him cheaply with Boyd, who is expected to be a featured WR this week.  With AJ Green out you can potentially get similar production out of Boyd for a fraction of the price against this Browns defense that won't be able to stop Boyd, similar to how they wouldn't have stopped Green.  Against this secondary it's all about opportunity and that's what Boyd has in this spot.
I also don't mind stacking LaFell ($5000) or Eifert ($6000) either, but I think they each have similar ceilings so I'm taking Boyd to save the money in a week where I think every dollar helps.
Colin Kaepernick ($5800)
Kaepernick was ineffective last week, but just two weeks ago he went off for 37.14 DK points.  I'm expecting a bounce back week at home against a very poor Jets team for Kaep.  He always has the potential for a massive game due to his effectiveness with his legs so I love having exposure to him at this price.
The Jets have given up 575 yards and 6 TD's through the air over the past two weeks, so if Kaep plays a solid game that 300 yard passing bonus is within range.  Add in some solid yards on the ground and this could be another solid week for Kaepernick.
As for a stack, I'm leaning towards going naked Kaepernick.  If you can figure out which of the several receivers the 49ers use is going to be the one to have a solid game then feel free to take a stab.
Carson Palmer ($5700) + David Johnson ($9800)
If you read my running back targets article you will know I'm high on David Johnson this week.  Johnson has scored a receiving touchdown in each of the last four games and you can be confident he's going to have another big game this week.  Why not pair him with Carson Palmer.
The Dolphins are overall a better team against the run than the pass on defense, which should lead to Palmer throwing the ball quite a bit.  His favourite target of late has been David Johnson (11 or more targets in last 3 games).  He's a very safe target and Palmer has been struggling going deep this season.  The deep threat of John Brown has been basically non-existant, but Palmer can move the ball to Fitzgerald or Floyd in addition to Johnson, so I think he has a good chance of hitting that 100 yard mark.
This is a good way to fit DJ into your lineup, while also getting some correlation with the QB position.
Click here to set your lineup at DraftKings.com….
Tagged With : DraftKings Fantasy • Fantasy Football • NFL Fantasy