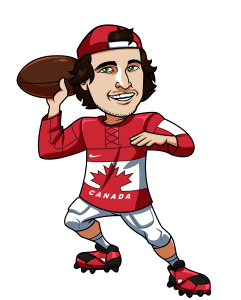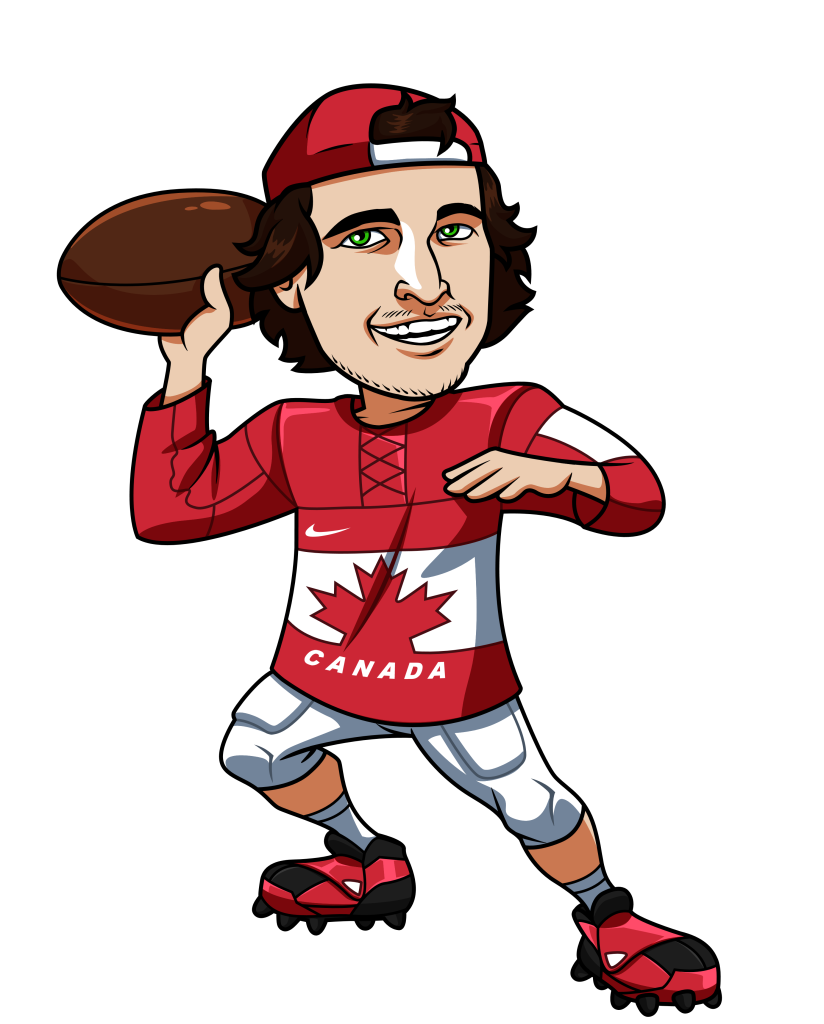 Last week my running back targets did not pay off, and I think it's safe to say that was the first week I had a fairly big miss when it came to my RB's.  I was targeting two of the highest priced RB's in Freeman and Gurley, and considering they finished 9th and 11th in running back points for the week I admit they were both misses based on their prices.  Jeremy Langford though did end up being a great value play at $4000, racking up 25.20 points for the 6th most RB points of the week and probably the second best value play at RB.
I did have DeAngelo Williams in my extra plays section and he was able to go off for 41.50 points on the week!  Woodhead also did fairly well for his $4800 price with 23.10 DK points, but Ivory and Doug Martin were both misses.
This week I have six RB's that I will have shares of in DK contests, some more than others.
All prices are from DraftKings.com.  To check out our full DraftKings review click here.
***I also have a QB + receiver stacks targets post up.
My Top Plays
Mark Ingram ($6,400)
With Khiry Robinson still hurt I really like Mark Ingram as the main back in a New Orleans offense that is now clicking at a rate that is expected of this Saints team.  Ingram saw a season high of 22 carries against the Titans last week, but was only able to put together 54 yards against a stingy run defense.  That said, Ingram did have two 1-yard TD scores poached from him as the Saints chose to throw 1 of these and Brees took the other in himself.  Ingram has now not scored a touchdown in a couple games and I don't expect that to continue, especially since Ingram will now be the lead goal line back with Robinson still out.
It also helps that Ingram has had a couple sub par weeks, which should keep his ownership fairly low.  With Robinson out he's exactly the type of running back I love to have.  A guy who will get around 20 carries, be the red zone back and also catch a few passes for those extra points.  This is still a great situation for Ingram and I expect him to take more advantage next week.
Doug Martin ($5,600)
An early second quarter fumble from Doug Martin last week against the Giants resulted in the Bucs getting behind early.  After the Giants were up 17-6 midway through the second quarter Martin's usage was negatively affected.  I'm expecting a bounce back week from Martin in a great spot against the Cowboys defense that has given up the 2nd most points to opposing running backs this season.  The Bucs are at home and are -2 point favourites heading into the game.  As long as they can either get a lead or keep the game close, which should be easy enough against a weak Cowboys offense, Martin's usage should not be a concern.
At just $5,600 I really like Martin's upside against a weak Cowboys defense.  Add in the fact that many people won't be touching Martin this week due to his poor performance in week 9 and I think he's a great GPP play.
Extra Plays (Smaller Shares)
Todd Gurley ($7,300)
Gurley is the most expensive running back this week, with his price going up another $400 from last weeks $6900.  That said, I still think he has the best chance for a big week of all running backs and is a very safe bet to get back to 100+ yards next week at home against the Chicago Bears.  I will probably only have a small share of Gurley this week, but with his ceiling being 35+ points each week as the Rams primary weapon I can't completely fade him.
After a poor weak where the lower priced running backs went off I also expect people to be paying down at running back this week, which should keep Gurley's ownership much lower than it has been the past few weeks, which makes him more attractive.
Demarco Murray ($6,200)
DeMarco had a big week with 83 rushing yards and a touchdown on 18 carries, while adding in 6 receptions for 78 yards.  He seems to be finding his place in this Eagles offense, as he's now gone off for 24+ points in 3 of his last 4 games.  He's getting around 20 carries in these games, so I can't be too disappointed that Ryan Mathews is still getting quite a few touches, especially considering the Murray seems to be the preferred receiving back out of the two.
Against a Miami defense that has given up the 29th most points to running backs this year I think this is a safe spot to play Murray.  The Dolphins were thrashed by the Bills running backs last week with McCoy and Williams combining for 222 rushing yards and 3 touchdowns on 25 attempts.
Darren McFadden ($4,900)
McFadden has become one of the most used RB's in the past few weeks and with this opportunity comes a very high ceiling, especially at this low price.  McFadden has gotten 26 or more touches in each of his 3 weeks as the number one running back on the Cowboys and has averaged 20 DK points in this span.  I think his floor is 15 points, but if he can find the endzone, which he's only done once in his 3 games as the starter his ceiling sky rockets to 30.
He's up against a more difficult defense in the Bucs this week, so there's a small chance it could be a tough week, but I do expect the opportunity to still be there, which always makes a players ceiling very high.
LaGarrette Blount ($4,900)
The Patriots and Giants have a history, with the Giants getting the better of the Pats in two Super Bowls in the past decade.  Every time these teams meet you can be sure there is a lot of pride on the line.  For this reason I'm expecting a big game out of Tom Brady in this one and if the Pats get up early, I could see Blount getting a lot of work in this game.  The Patriots won't be letting up in this one and if they do look to get some more revenge I could see Blount punching into the endzone on multiple occasions this Sunday.
This is a narrative street play with a high ceiling, but there is also a low floor with Blount, so only use this play in GPP.
New sign ups at DraftKings get a 100% matching bonus up to $600.  Click here to sign up.
Tagged With : DraftKings • Running Backs • Targets • Week 10