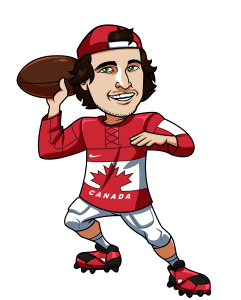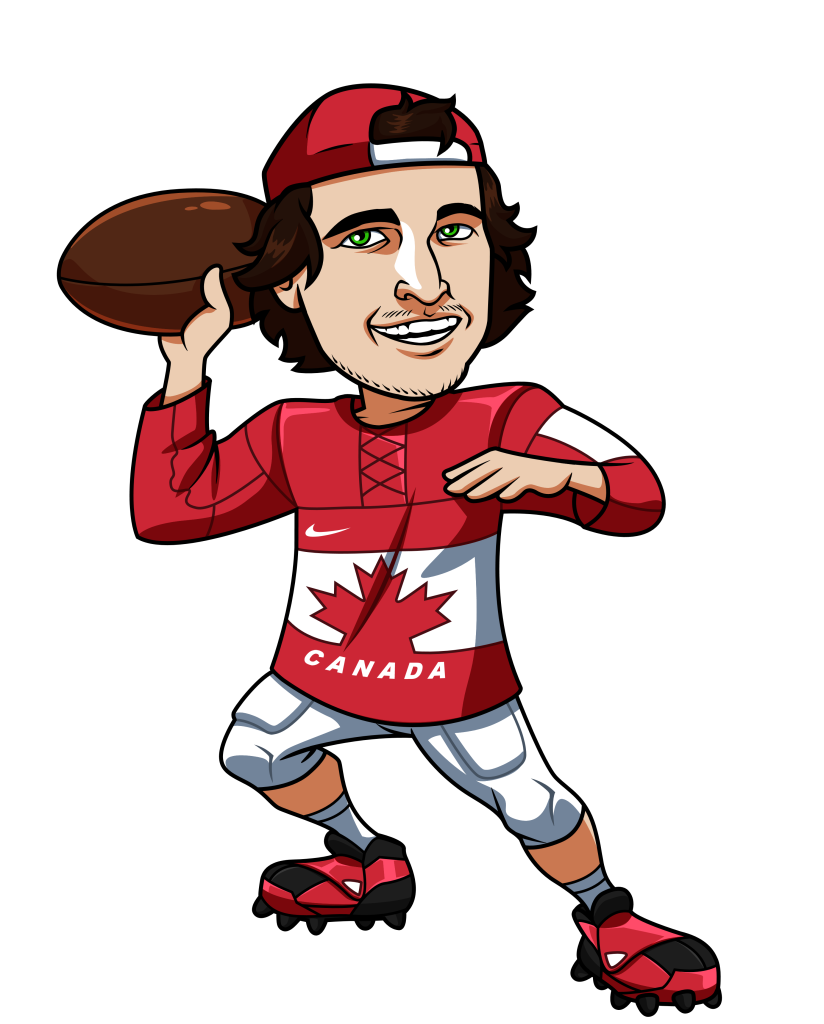 The divisional week playoffs did not treat me well.  I did my post early in the week and a lot changed in terms of both weather and injuries as the week went along, so I wasn't on as many of my early picks, but my pivots didn't fare much better.  At quarterback I had Peyton Manning in my article and I still think this could have been a decent play if Antonio Brown was in action because it could have turned the game into more of a shootout if the Steelers were able to move the ball better against the Broncos defense.  Another big factor for my Peyton pick was the fact that the Patriots vs Chiefs and Seahawks vs Panthers games were initially supposed to be battling some very severe weather.  By the time the weekend came around though it was clear skies in every game, which definitely changed the projections.
The lesson is that you need to continue to monitor your picks for both weather conditions and injuries throughout the week.  I'm once again adding this post on Tuesday, so just make sure you realize these plays are from early in the week and if conditions change then your lineups also need to adapt.
This is your last chance for a big score at DraftKings for this NFL season.  They're running a $1,000,000 guaranteed contest with a $20 buy-in and also a $1.25M guaranteed contest with a $3 buy-in.
Click here to set a lineup at DraftKings.com for the Conference Finals.
Here is a full DraftKings review for anyone unfamiliar.
QB + Receiver Stack Target
Peyton Manning ($5500) + Demaryius Thomas ($7000) or Emmanuel Sanders ($5800)
I'm headed right back to Peyton this week against the Patriots.  This time around I like him for a few different reasons.
He's by far the cheapest QB on the slate and those savings could be used elsewhere in a week where I like a lot of the higher priced guys.
The Patriots have basically no running game at this point in the season, so they should be throwing the ball a lot, which will slow the clock down and allow this game to be a shootout.
With Edelman back and Gronk playing well I expect the Patriots to be able to score on Denver, which will force Peyton to throw the ball down the stretch.
I expect Peyton to be the lowest owned QB on the slate by a significant margin.
I like both Thomas and Sanders, so stacking Manning with them is a high upside play.
Running Back Target
David Johnson ($6500)
David Johnson is going to be very high owned once again, but I don't see how you don't include him in your lineup in this two game slate.  The only way I see him not being one of the top two scoring running backs on the weekend is if he gets injured.  I'm paying up for Johnson.
Wide Receiver Targets
Julian Edelman ($7500)
We saw last week that if Edelman is in the game Brady is going to find him with the football.  He caught 10 passes for 100 yards last week, not missing a beat.  He's the highest priced wide receiver on the slate, but at $7500 he's still cheaper than he was before his injury ($8200).  He's the safest play at wide receiver this week with a floor around 15 points and a high ceiling.
Ted Ginn Jr. ($4300)
You may need to pay down somewhere at wide receiver and I think Ted Ginn Jr. is the perfect spot.  He didn't catch a ball last week against Seattle and only had one catch in week 17.  Because of this I expect his ownership to be low heading into this week because of recency bias.  That said, it only takes one long bomb catch for Ted Ginn Jr. to be a great play.  He has a monster ceiling for this price as evidence by weeks 13 through 15 when he put up DraftKings points of 25.0, 29.5 and 26.5, scoring two touchdowns in each of those weeks.  This is a great tournament play.
Tight End Target
Every one of my lineups will include either Greg Olsen or Rob Gronkowski (or both with one in the flex).  These two are high priced TE's at $7100 and $7600 respectively, but they're the two best tight ends in the league and in a two game slate you need to have one of them on your roster.  The trick will be picking which one of these two men has the better game.  I'll be on both in different lineups, but I won't be paying down to save money at tight end.
DST
All of the defenses are similarly priced this week and all of them have high upside.  I really don't have a defense that I'm high on this week.  Whichever defense fits with my lineup will be who I go with.  For example, I'll be on a lot of Broncos and Patriots this week in my Peyton stack lineups, so in those lineups I will be taking either the Cardinals or Panthers D.  And if you are big on the Cards and Panthers players, I would lean towards the Broncos or Patriots defense.
Click here to set your lineup at DraftKings.com….
Tagged With : Conference Finals • DraftKings • DraftKings Targets • NFL • Peyton Manning