Super Bowl 51 Spread Betting Pick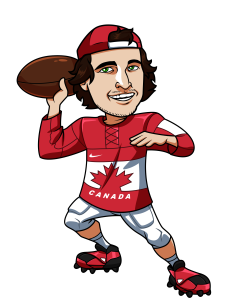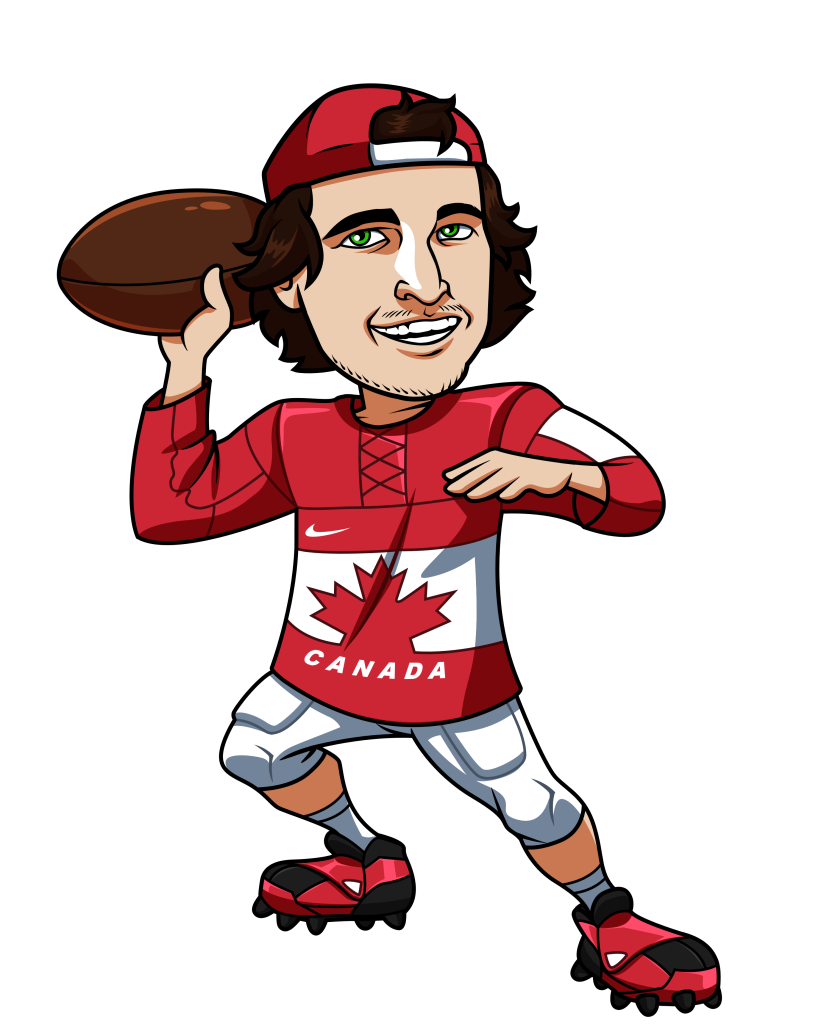 I got back to my winning ways last week by correctly picking both the Falcons and Patriots to cover their respective spreads, which they both did fairly easily in their Conference Championship games.  I even took it one step further by correctly predicting that the Falcons line would move from -3.5, where it was early in the week when I wrote my picks article, to -5 which is where it was at kick off on Sunday.  That 2-0 week gets me back to .500 for the NFL playoffs with a 3-3 record against the spread.  My full season long record is now 29-16-2 for my NFL spread picks.  It comes down to this Super Bowl prediction as to whether the playoffs will have been profitable for me in terms of my spread picks.
I'll be using SportsInteraction.com for the the spread below.  You can see our full Sports Interaction review here.
| | Sportsbook | Bonus | Review | Visit |
| --- | --- | --- | --- | --- |
| 1 | | 100% up to $200 | Review | Visit |
Atlanta Falcons vs New England Patriots
Atlanta +3
New England -3
Super Bowl 51 will feature the top placed team out of the AFC and the second placed team out of the NFC.  Both of these teams have been the favourites in each of their two playoff games thus far, but only the Pats will maintain that streak as the oddsmakers have them as early favourites to win the Super Bowl by a spread of 3 points.
The Pats looked good against the Steelers, moving the ball with relative ease that included a monster game from Chris Hogan and a typical plus 100 yard game from the steady Julien Edelman as well.  The Pats have now won 9 straight games and after going 14-2 in the regular season they do deserve to be the favourites heading into the big game.
That said, the Falcons have looked nearly unstoppable on offense for several weeks.  They put up another huge game against the Packers on Sunday, putting up 44 points to win easily.  When you include the 36 point win in the divisional round over the Seahawks you have to really wonder whether this offense can be stopped or even slowed.
I could see this game being a barn burner.  Everyone is talking about the Falcons offense, which has been very hot of late, but let's not forget that the Pats have put up 36, 34, 35 and 41 points in their past four games as well and show no signs of slowing down.
The difference in this game to me is that the Pats have the defense that could slow down the Falcons, while I don't give the Falcons D much of a shot of slowing down Tom Brady and company. The Pats did a tremendous job eliminating Antonio Brown from the game this past weekend and a big reason for that was Malcolm Butler.  Butler will now have the job of shutting down Julio Jones this week and although I do think that is a taller task than shutting down Brown simply because Julio is such a monster of a human being, I still do think Butler will slow him down.  The Pats will force the Falcons to beat them with their other weapons.  It's definitely possible that players like Sanu, Gabriel, Freeman and Coleman pick up the slack and get the ball in the end zone, but I do think slowing down Julio is a huge key to winning this game for the Pats.
On the other side of the ball I just don't see the Falcons slowing down Brady and company.  The Falcons allowed 406 points against this season, which was the third most in the NFC, only better than the 49ers and Saints.  They battled this issue by putting up monster numbers offensively, but if this offense is slowed down at all I think the Falcons are in big trouble because I expect Brady to be able to move the ball with relative ease in this game.  The Falcons are bad (26th DVOA) against running backs through the air so I expect Dion Lewis to be a big factor like he was in the Divisional round and I also think Chris Hogan could have another big game against this defense.
I have a hard time seeing this Falcons defense get stops, which is why I forsee a score something like 45-31 for the Pats in this game.  If that score line is close to correct then at least we're still in for a barn burner in what is sure to be an entertaining Super Bowl.
Play: New England Patriots -3
This pick is out almost two weeks before the game, so I suggest checking the current line when reading this prediction.
Also, check back the week of the Super Bowl for several more props articles and other bets that I will be making.