NFL Week 13 Spread Betting Odds and Picks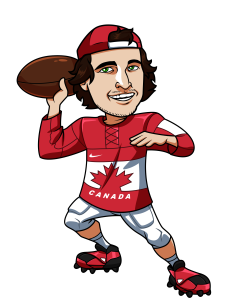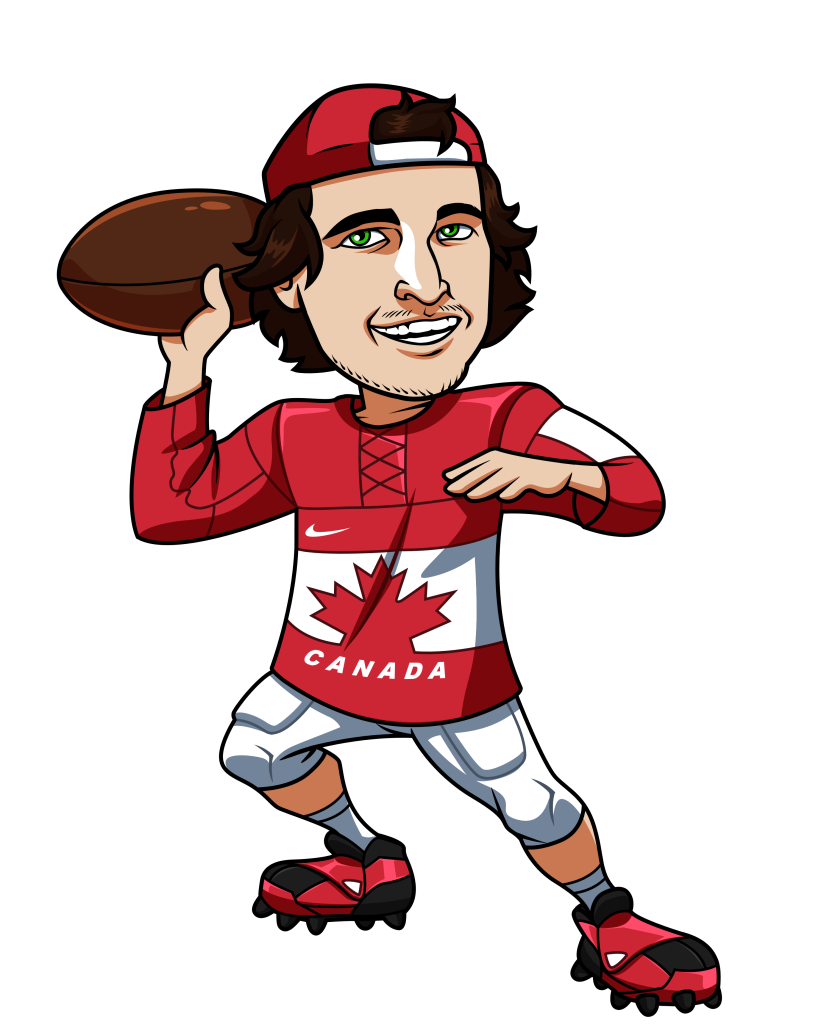 Last week I went a perfect 3-0 with my American Thanksgiving picks, but then just went 2-2 on Sunday.  The Bills lost by 8 points, when I had them +6, which was the tough loss of the weekend, but the Vikings and 49ers did their part for me, so overall it was a good 5-2 week, which brings my season record against the spread to 27-23-1.
I'm using SportsInteraction.com for all of these spreads and predictions.  Check out my full SIA review.
For those of you into daily fantasy football this year I also have DraftKings running back targets and QB stack targets posts up with my favourite plays of the week.
Arizona Cardinals @ St. Louis Rams
Arizona -5.5
St. Louis +5.5
The Cardinals offense was completely out of synch last week against the 49ers and a game that was expected to be a blowout, ended up finishing 19-13 in favour of Arizona.  This week the Cards are travelling to St. Louis to play a Rams team that has unravelled of late, losing their last four games, including losses to the lowly Bears and Ravens in that span.  The Rams offense is in complete disarray and against a Cards defense that is top 5 in the league, I don't see the Rams scoring more than 10 points in this one.  The Cards should easily be able to cover the spread with wide variety of weapons.  Some people may be concerned that the RB position that saw injuries to Chris Johnson and Andre Ellington last week.  But I'm here to tell you don't fret.  David Johnson is now likely the lead back for the Cardinals and I'm excited to see this explosive running back get unleashed in week 13.  In a lot of peoples opinions David Johnson is the most talented of the 3 running backs the Cards were rotating between throughout the season and I am one of these believers.  The Cards should be in fine shape to bounce back and tear up the Rams.
Play: Cardinals -5.5
Jacksonville Jaguars @ Tennessee Titans
Jacksonville +2.5
Tennessee -2.5
I was on the Jags last week at home against the Chargers, but Jacksonville played pretty poorly and made some very strange decisions on offense.  I would have expected the Jags to unleash TJ Yeldon against arguably the leagues worst rush defense, but Yeldon only carried the ball 9 times in the entire game.  It's not like he was getting stopped a ton either as Yeldon averaged 4 yards per carry on the day.  Yes, the Jags were trailing for some of the game, but I have to think if they stuck to the run game their fate would have been different.
This week they are up against the top run defense in the league, so they will likely continue to throw the ball a ton.  With Allen Hurns likely out of the lineup I'm not convinced that this strong Jags passing attack will be able to score against the Titans.
On the flip side I expect Mariota to be able to guide his team to a victory in this game.  The Titans are just 2-9, but I think they're better than their record indicates and a game against a poor passing defense might be just what Tennessee needs.
Play: Titans -2.5
San Francisco 49ers @ Chicago Bears
San Francisco +7
Chicago -7
The 49ers showed last week against the Cardinals, that they are still going to bring everything they have on both sides of the ball to try to win games down the stretch.  This week the Bears should be a slightly easier challenge and I believe that Blaine Gabbert, who continues to gain confidence, will be able to put up some points against the Bears secondary.
Chicago is much better than anticipated this season, but they've only won on of their 5 wins this year by more than 4 points.  I think this will be a very competitive game that is tight throughout.  I'll take the points.
Play: 49ers +7
Carolina Panthers @ New Orleans Saints
Carolina -7
New Orleans +7
The Saints defense is still awful.  Hoyer and company put up a couple quick TD's on them last week then relied on the defense to cruise through the game.  The Panthers though will likely continue to pile up the points throughout the game like they did against Washington a couple weeks ago.  I'm extremely confident the Panthers will cover this spread.
The Saints won't be able to score against the Panthers defense, and the Carolina offense should be able to shred the Saints D.  This is a slam dunk.  I'm likely going to move the line to -8.5 and still take the Panthers.
Play: Panthers -7